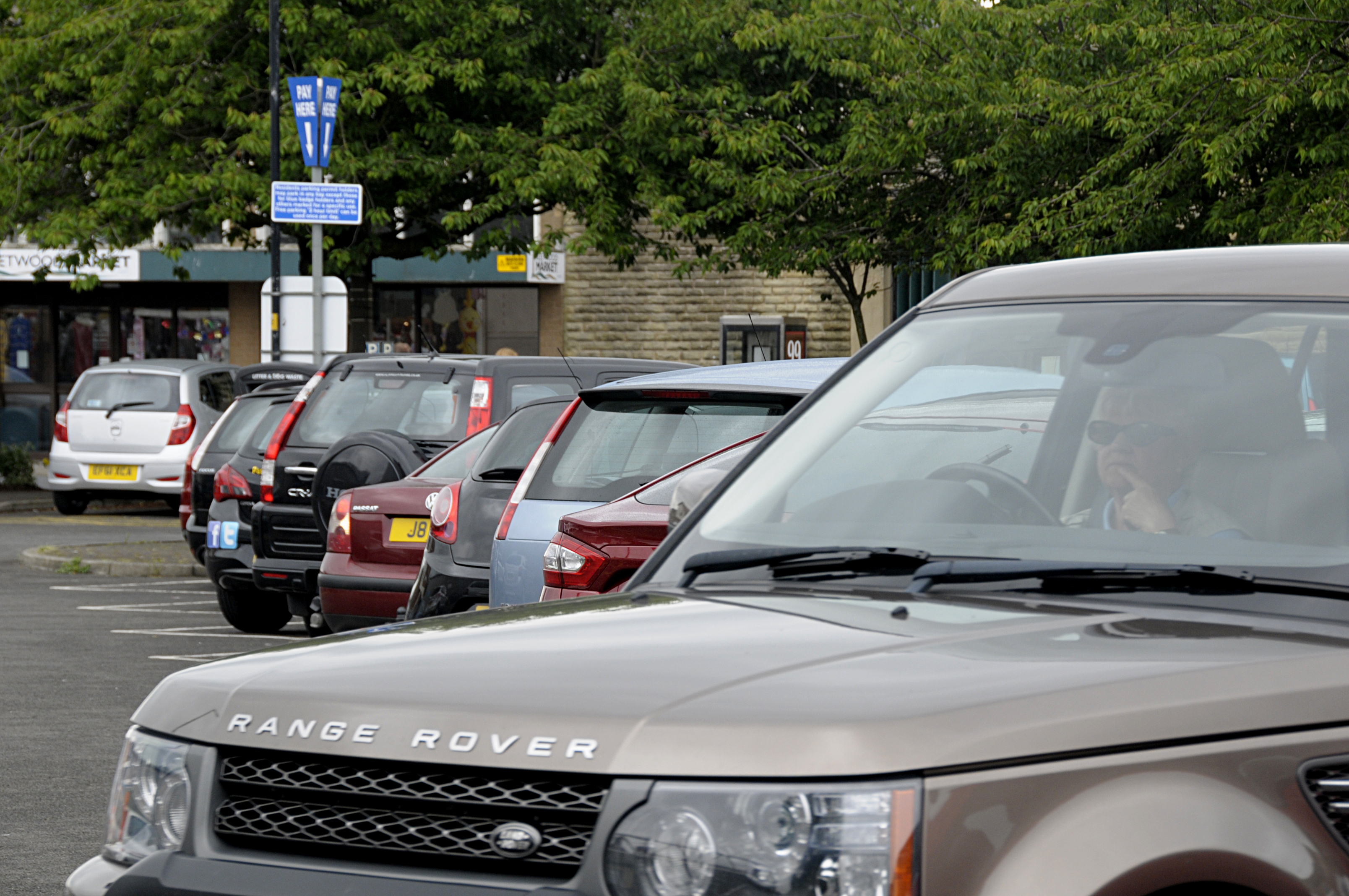 From 2 October Jubilee Gardens car park will be closed to the public to accommodate the Cleveleys sea defence works.
The works are part of Wyre's ongoing beach management scheme which is a large scale project to help protect over 11,000 homes and businesses from flooding.
It is expected that the car park will be closed until Easter 2024. Until 29 March 2024 holders of Wyre Resident Parking Permits may park on the North Promenade short stay car park for up to two hours. Permits must be set to the time of arrival and clearly displayed so as to visible from outside of the vehicle. Parking is for a maximum of two hours and cannot be extended with a pay and display ticket in addition to using the permit.