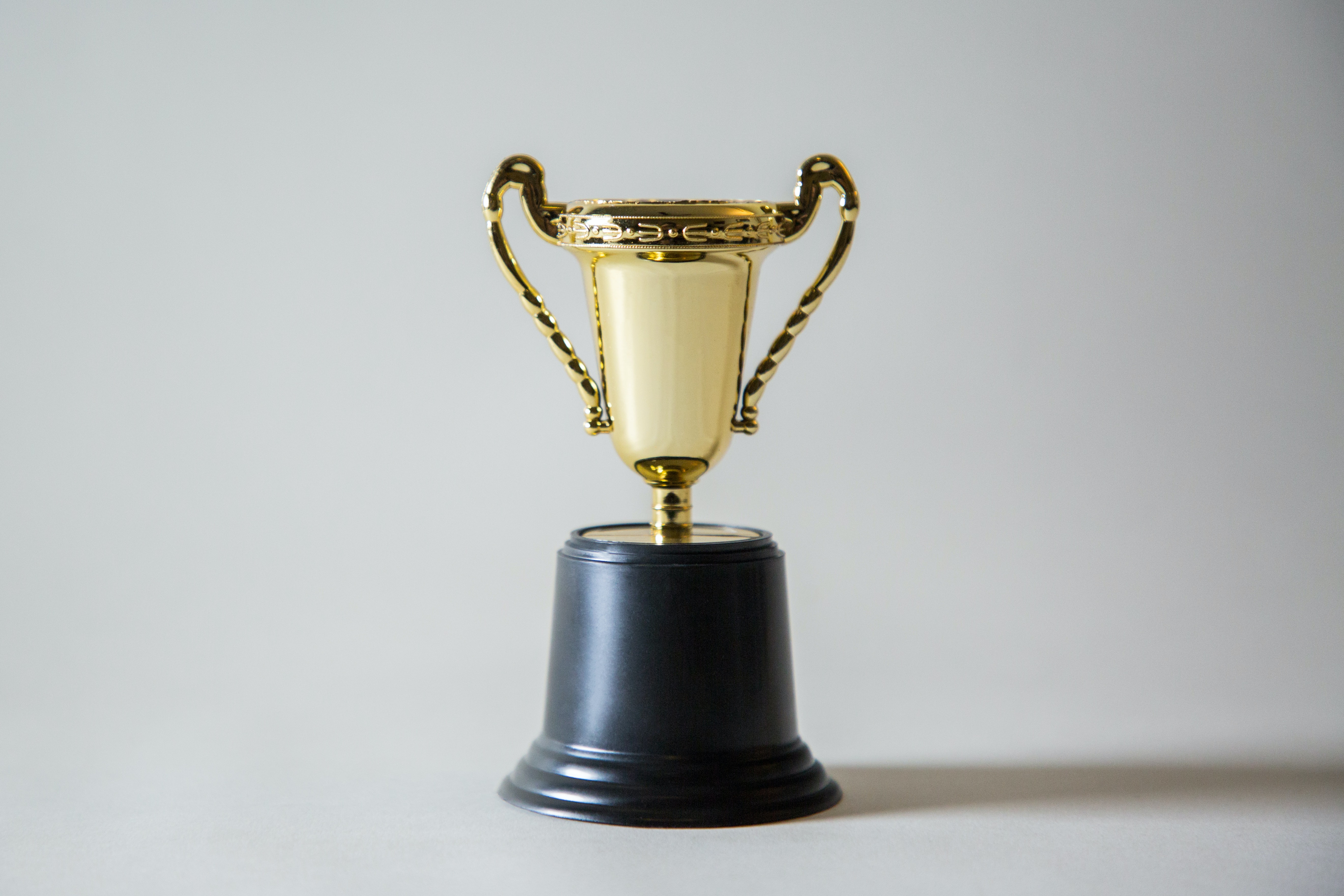 Nominations are now being sought for Wyre's most inspirational young people. If you know a young person who excels in their area, why not nominate them for the Sheraton Trophy?
Every year the Mayor of Wyre presents the prestigious Sheraton Trophy to a rising star who has brought pride to the borough as a result of their achievements.
Wyre Council wants to hear about young people who have excelled in any walk of life, be it sport, the arts, community work, volunteering or achievement against the odds.
One deserving winner, chosen by the outgoing Mayor Councillor Julie Robinson, will be presented with the trophy at the Council's Annual Meeting on Thursday 18 May.
What is the Sheraton Trophy?
The Sheraton Trophy takes its name from HMS Sheraton which was awarded the Freedom of the Borough in recognition of support given to Fleetwood by the crew during the 1977 flood emergency when the ship was visiting the port.
In 2022 the trophy was awarded to Rose Brewin, a rising star who had brought pride to the borough as a result of her achievements. She had raised nearly £2,000 over the previous two years for her church and Brian House. During lockdown Rose organised food collections, and made up 10 - 15 bags of food each week for her local food bank. She also undertook a wide range of other activities that were of assistance to other members of the community.
How to nominate someone
Do you know an inspirational young person like Rose? To nominate them please provide the full name, age and contact details of the person you are nominating, plus a description of why you think they are inspirational, and send your nominatuion by either email or post.
Email: Debra.thornton@wyre.gov.uk or write to:
Post: The Mayors Civic Officer, Room 166, Civic Centre, Breck Road, Poulton-le-Fylde, Lancashire FY6 7PU.
The deadline for entries is 5pm Monday 3 April 2023.