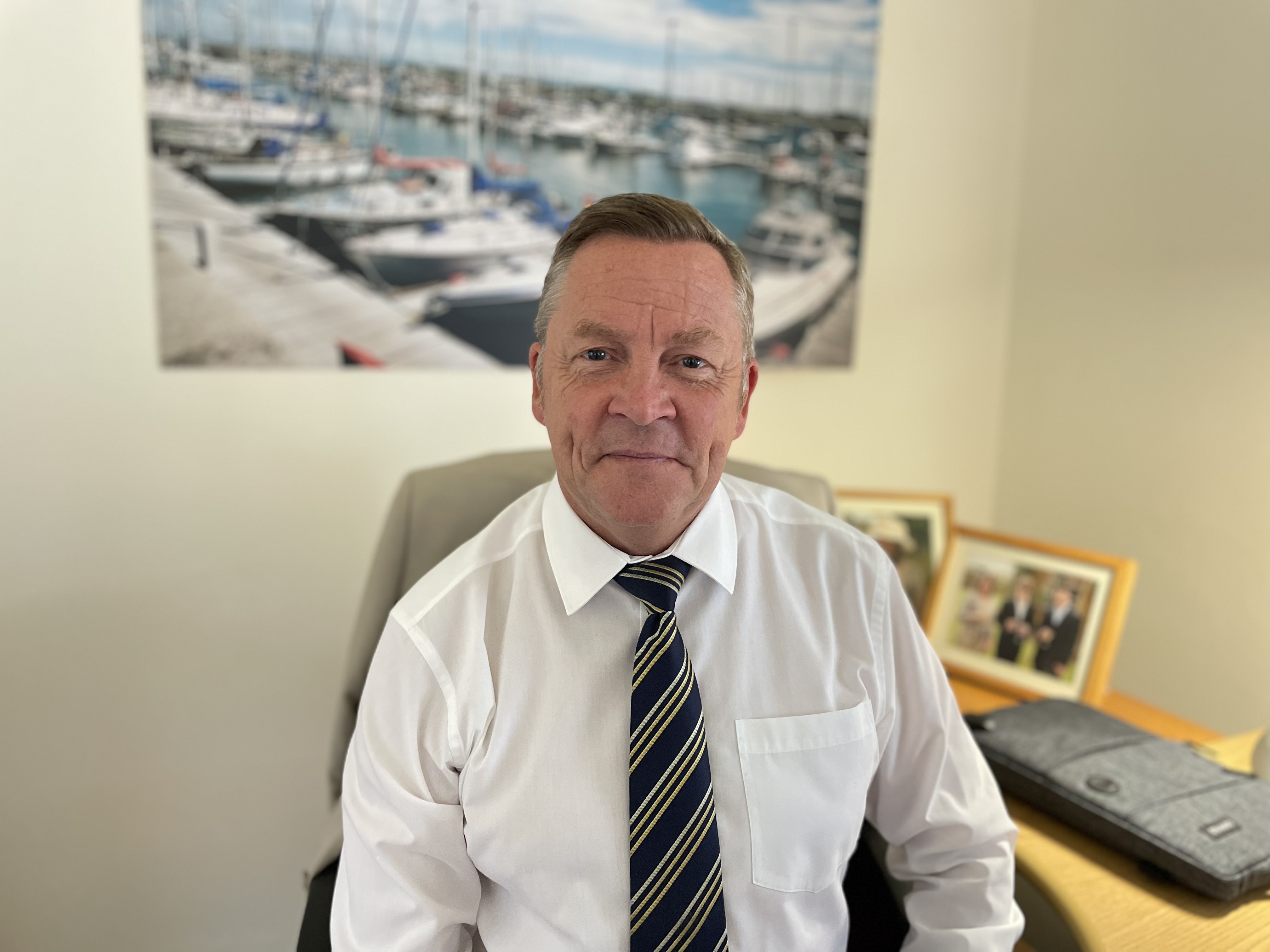 Garry Payne, Chief Executive of Wyre Council has announced his plans to retire from public service after 36 years in local government. Garry will leave the authority in March 2023
Mr Payne started his 36 year career in local government in 1986 and has worked across six local authorities.
At Wyre Council, Mr Payne joined the authority in 2006 as Head of Planning Services and became Director of Planning and Regeneration in 2008. Mr Payne then went on to be appointed as Chief Executive in 2011.
Mr Payne will retire on 31 March 2023 and hopes to spend more time with his family and friends.
Garry Payne said, "This has probably been the most difficult decision I've made in my career. It has been an honour and a privilege to serve as Chief Executive at Wyre, working with superb staff, supportive members and dynamic partners.
"I would like to thank all staff and members for the hard work and dedication that you have shown throughout my time here and I wish everyone the best for the future."
Leader of Wyre Council, Councillor David Henderson said, "It has been a pleasure working with Garry in my position as Leader.
"Being a born Yorkshire man myself, I know he will enjoy his retirement and being able to spend more time in his adopted home county of North Yorkshire and I wish Garry all the best for the future."