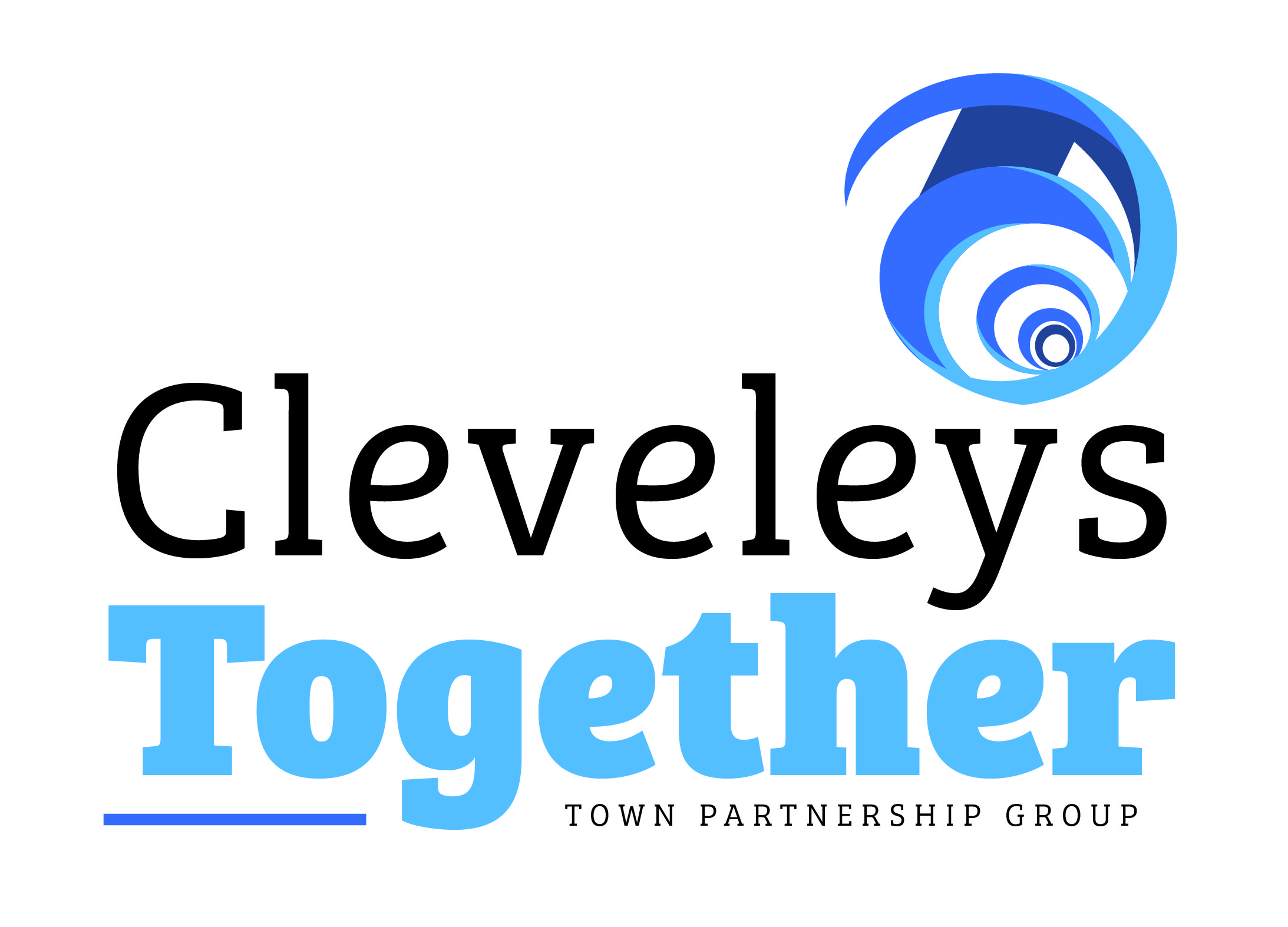 The Cleveleys Together Partnership Board would like to hear from the public on their proposed projects for the town.
The public are invited to have their say on the projects by Monday 8 August.
Following consultation with the public, the Cleveleys Together Board would now like to hear from the public on proposed projects to help improve the town.
The town centre partnership board includes representatives from the health care sector, Blackpool and The Fylde College, Regenda, Hillhouse Technology Enterprise Zone, local businesses, Care for Cleveleys, Rossall Beach Buddies, and Blackpool Transport.
The board, supported by consultants from the renowned IBI Group, have worked closely with local organisations and stakeholders to identify projects which will benefit local people, local businesses and tourists.
Proposed projects include, creating pedestrian priority on part of Victoria Rd West, creating a new indoor artisan market, creating an outdoor activity centre, developing a cycling and walking strategy, a calendar of events and introducing beach huts.
Garry Payne, Chief Executive of Wyre Council, commented, "The board have offered their experience and expertise and have worked incredibly hard to create a framework which will allow Cleveleys to prosper in the coming years.
"I would encourage residents, business owners and visitors to read the plan and submit their thoughts on the proposed projects."
The public are invited to make comments on these projects by Monday 8 August by emailing regeneration@wyre.gov.uk
To view the framework in full and the proposed projects, visit www.wyre.gov.uk/cleveleystogether