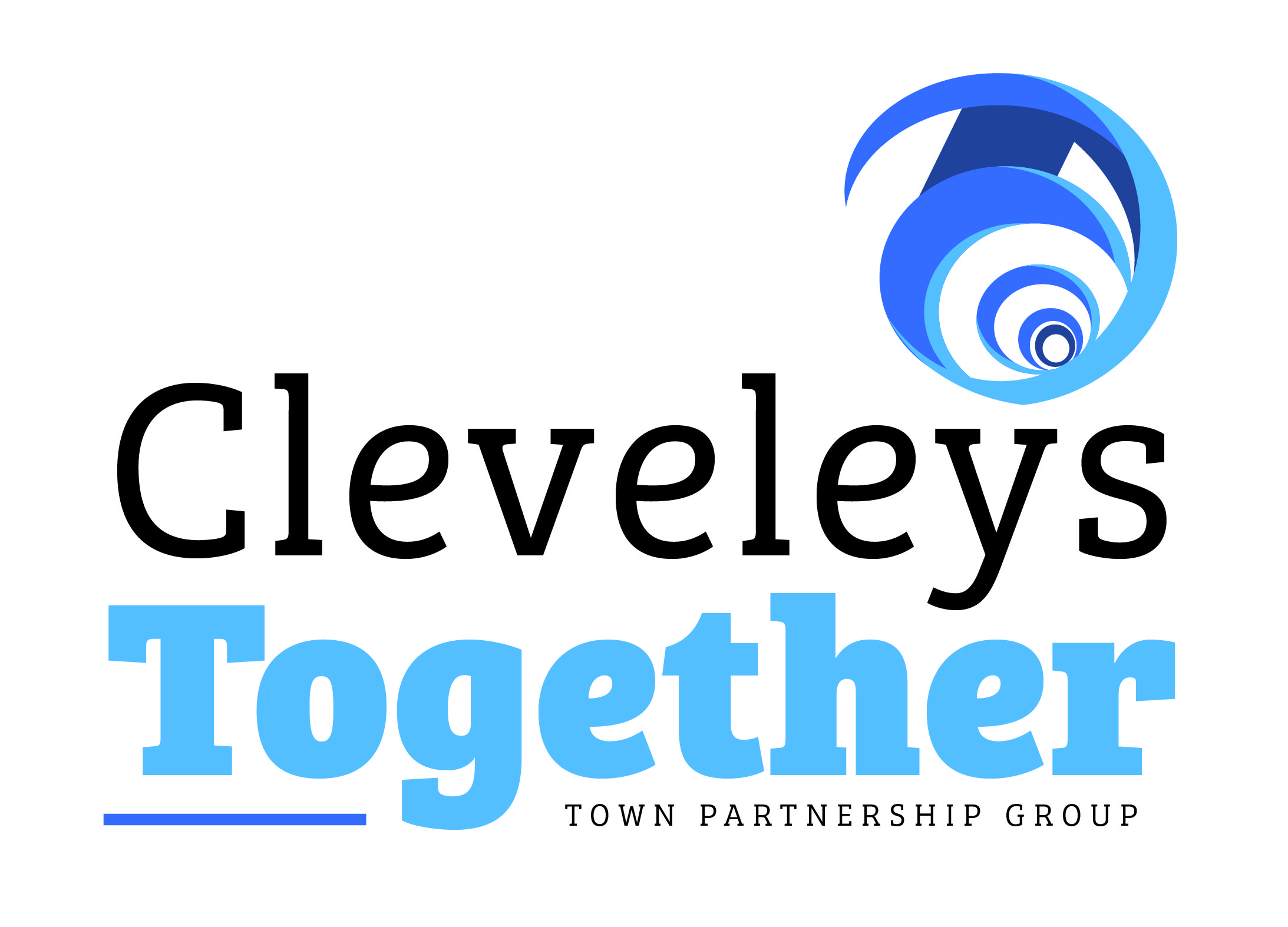 Stakeholders and organisations invested in the town of Cleveleys have come together to form a new Cleveleys Together Partnership Board.
The Board has been established to provide a collaborative effort between key stakeholders in and around Cleveleys to develop a Regeneration and Investment Framework for the town and its surrounding area with a primary focus on improving the economic growth and prosperity of the area.
Supported by consultants from the renowned IBI Group, the Board will work closely with local organisations and stakeholders to develop projects which will benefit local people and form the basis of bids for funding these projects.
Together, these projects will form the draft Regeneration and Investment Framework which will go out for an initial public consultation later this year, to ensure local residents have the opportunity to be involved and offer their opinions.
Andy Morton, current Head of Engineering at Victrex chairs the Board and Jane Littlewood, director of The Rabbit Patch and publisher of Visit Fylde Coast is the vice-chair. Both bring a wealth of business experience to the Board as well as key knowledge about the town, its assets and its needs.
Speaking about the Board, Andy Morton, Chair of the Board, said "The board is enthusiastic about the opportunity that has been provided and really wants to help make a difference to the residents, traders and investors in Cleveleys by representing the community positively in order to secure funding and support for the regeneration projects."
The Board includes representatives from local business leaders, Wyre Council, Lancashire County Council, Cleveleys Coastal Community Team, Lancaster University and Blackpool & Fylde College and will benefit from the support of Paul Maynard MP.
Councillor Alice Collinson, Portfolio Holder for Planning Policy and Economic Development, commented, "Throughout 2020 we worked hard to support businesses and as we move forward in 2021, we are continuing this support and have set aside £300,000 for a new Town Centre Strategy Fund to help support this vital business recovery in key economic centres in the borough.
"We have been working with business leaders and key stakeholders to develop new partnerships for our town centres including Cleveleys and the surrounding areas. This partnership will allow us to work collaboratively and productively together to ensure that we are able to create plans that will facilitate our shared vision for the bright future of Cleveleys."