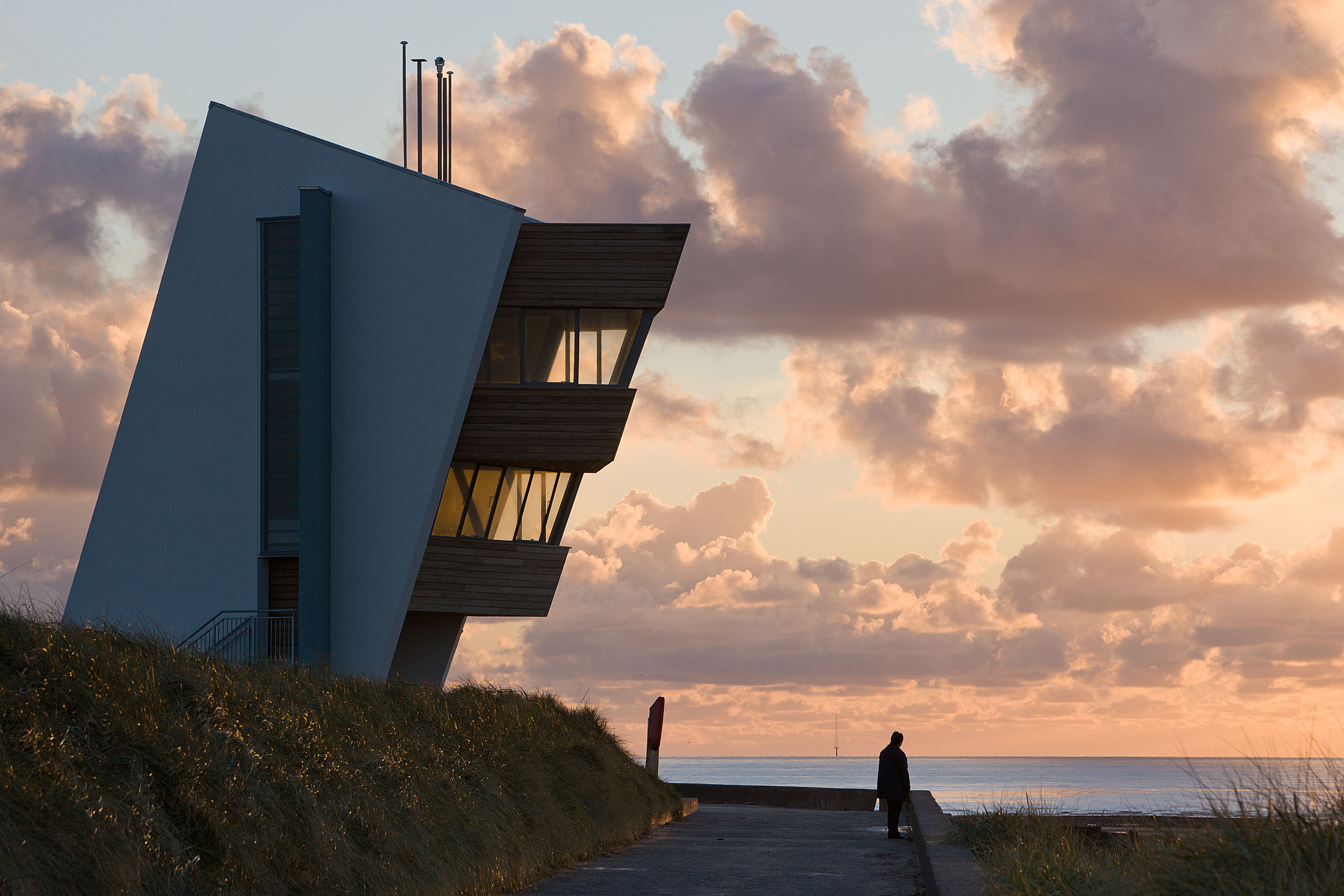 If you are taking a New Year's Day stroll down the prom, stop off at Rossall Point Tower to celebrate the New Year with a warming cup of mulled wine (non-alcoholic).
Meet the rangers and take in the spectacular view on the first day of the New Year.
No need to book, drop in.
Further information:
Grid reference SD318480, what 3 words ///tastier.clerk.valuables
There is free car parking at Rossall Point Picnic and Play Area (opposite Sea Cadets), Princess Way, Fleetwood.
Rossall Point is on bus route no 74.
Toilet facilities are available, charge 30p.
On some occasions eg bad weather, we have to cancel an activity. Please check this website listing close to the event for any updates.