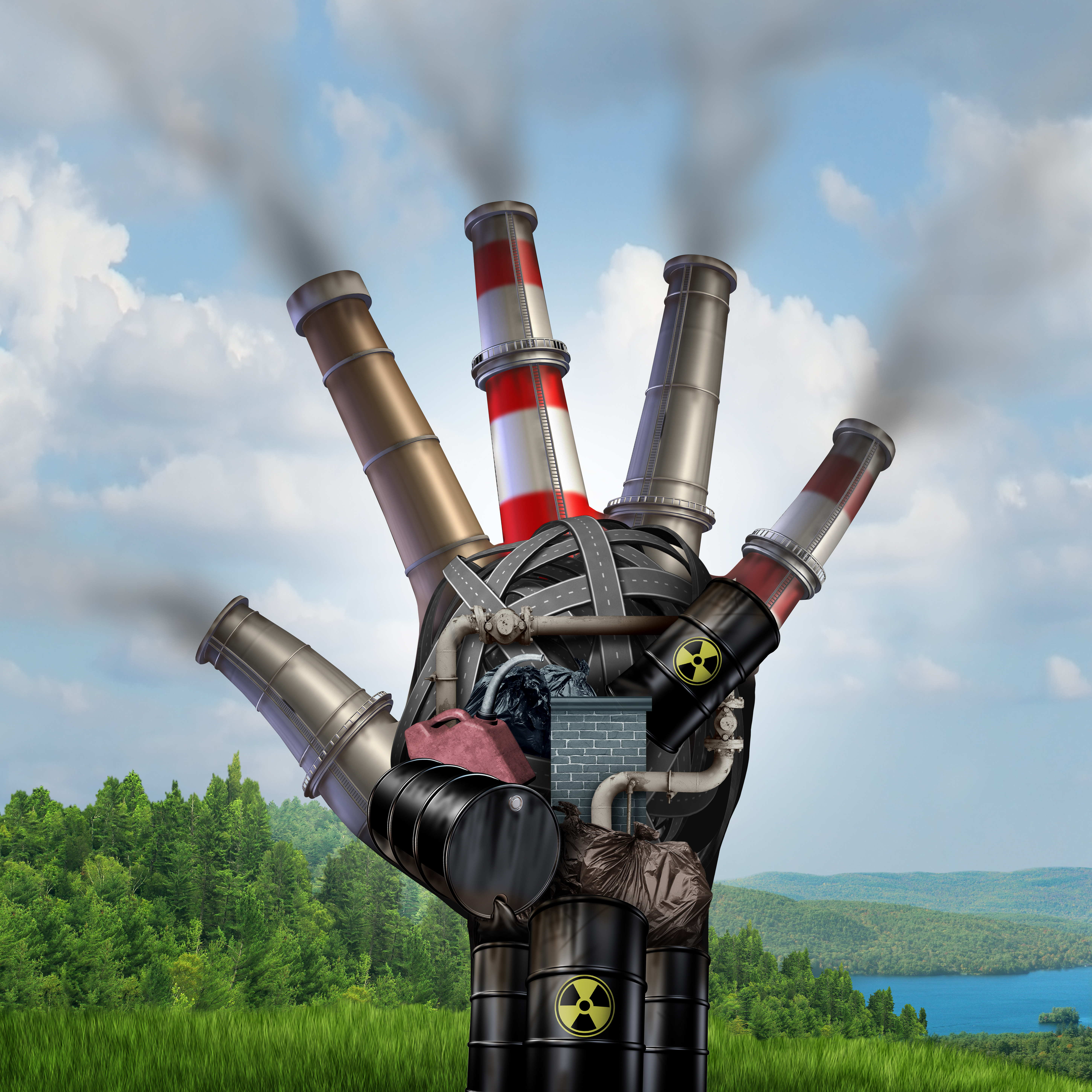 Air pollution can have a significant effect on health and the environment. For this reason local authorities have a legal responsibility to assess and work towards improving air quality in their areas and to meet health based objectives set by the government.
Where assessments show that any objectives are not likely to be met, then the local authority must declare an Air Quality Management Area (AQMA) and draw up an air quality action plan.
Whilst air quality within the borough of Wyre is generally good, there are small areas which have at times experienced periods of poor air quality due to high volumes of slow moving traffic within narrow built up streets.
Where the potential for poor air quality is suspected, the council uses non automatic monitoring stations (via the use of passive diffusion tubes) to determine compliance with the National Air Quality Objective for Nitrogen Dioxide (NO2).
In August 2009 this led to the declaration of an Air Quality Management Area (AQMA) in Chapel Street, Poulton, together with the adoption of an Action Plan (AQAP) in December 2012 setting out how the council intended to work towards improving the situation.
Whilst the Chapel Street AQMA remains in place, the council's 2012 Air Quality Action Plan (AQAP) is now redundant following completion of all priority actions, including the introduction of a link road (Wheatsheaf Way) to divert traffic away from the AQMA.
Following completion of the Chapel Street AQAP, the council has seen a marked improvement in the air quality within the AQMA, with 2020 marking the eighth consecutive year in which there have been no exceedences of the national objective of 40ug/m3.
The council is therefore now focussing its resources on a number of proactive measures capable of bringing about improvements to air quality throughout the council's administrative district, rather than just within the area of the AQMA. Those measures are outlined within the council's most recent Annual Status Report (ASR), together with a summary of their progress to date which can also be found in its progress table.
The council has a duty to review the status of the Chapel Street AQMA on a regular basis and given the encouraging results of recent years had hoped to have sufficient evidence to enable the AQMA to be revoked. The council is however conscious that there is much development ongoing and proposed within the locality of the AQMA and town of Poulton-le-Fylde and the council therefore wishes to take a cautious approach and to defer any decision regarding the future of the AQMA until such time that the impact of that development on local air can be determined. The council will report any future decisions in respects to the status of the AQMA both within its ASR and here.
*