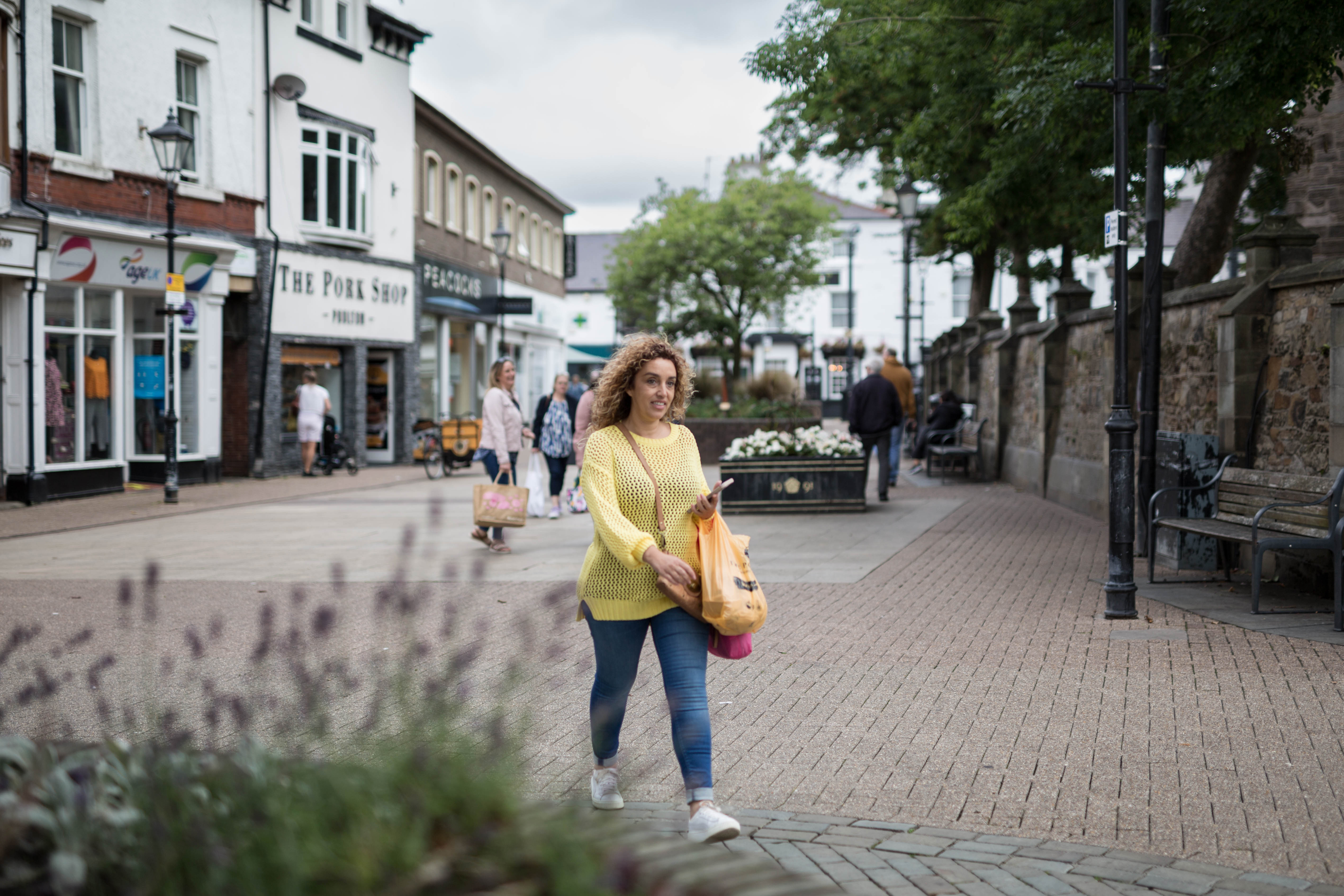 Following an initial consultation with the public in June Wyre Council would like to hear residents and businesses' views on how Poulton can be improved.
The council are hosting a series of further events in November where public and businesses can offer their feedback directly and an online consultation is available if anyone is unable to attend the events.
The public consultation events are on between 10am and 3pm on 13 November and between 10am and 12pm on 18 November at Teanlowe Shopping Centre and an evening event between 5pm and 7pm on 15 November at Poulton Library.
The events, supported by consultants from Arcadis, will present the findings from the June consultation and present the proposals for the town centre following feedback from residents.
Councillor Peter le Marinel, Portfolio Holder for Planning Policy and Economic Development for Wyre Council comments,

"We had a fantastic amount of engagement at our earlier public consultation and we are keen to offer more opportunities for residents and business owners to share their valuable feedback directly.

"I encourage everyone to view the projects and have their say on the future vision for Poulton town centre. It is really important to gain this insight to help ensure the projects we want to drive forward are aligned with everyone's vision for the future.

"These future plans are designed to support the delivery of economic growth and prosperity in the town. By doing this we can drive improvement in the quality of life of our residents and the productivity of businesses, now and into the future."
Projects include improving Market Place, developing the events programme and initiatives to support high street businesses. The draft Regeneration Framework with full details is available online and the consultation will be available for online comments from Monday 6 November to Sunday 3 December.
Find out more and offer your feedback at www.wyre.gov.uk/haveyoursay