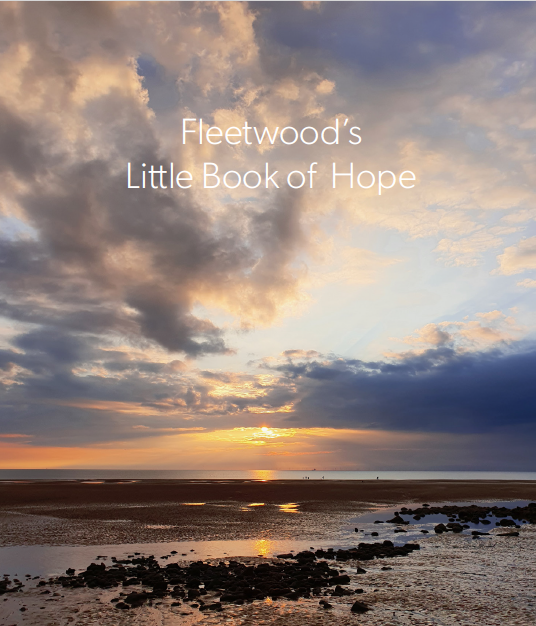 A brand new book has been published thanks to the hard work of Inspired Minds, a mental health organisation in Fleetwood.
Fleetwood's Little Book of Hope is project led by Liz Loftus from Inspired Minds alongside artist Tina Dempsey and writer Nathan Parker which brings together stories of courage, recovery and hope from residents of the town. The project was funded jointly between Wyre Council and the NHS.
The aim of putting the book together is to support people struggling with their mental health by letting them know there are other people who have experienced and recovered from difficult times and to raise awareness of the help that's available.
To celebrate the publishing of the Little Book of Hope, a launch is being held at the North Euston Hotel in Fleetwood on Monday 13 November from 3.30pm to 5.30pm. The event is free to attend and members of the public are welcome to come along, hear about the project and read the stories of hope, as well as find out more about mental health support in the local area.
Copies of Fleetwood's Little Book of Hope will be available at the launch. After the launch it will be available in GP practices, across local mental health services, schools, libraries and some churches.