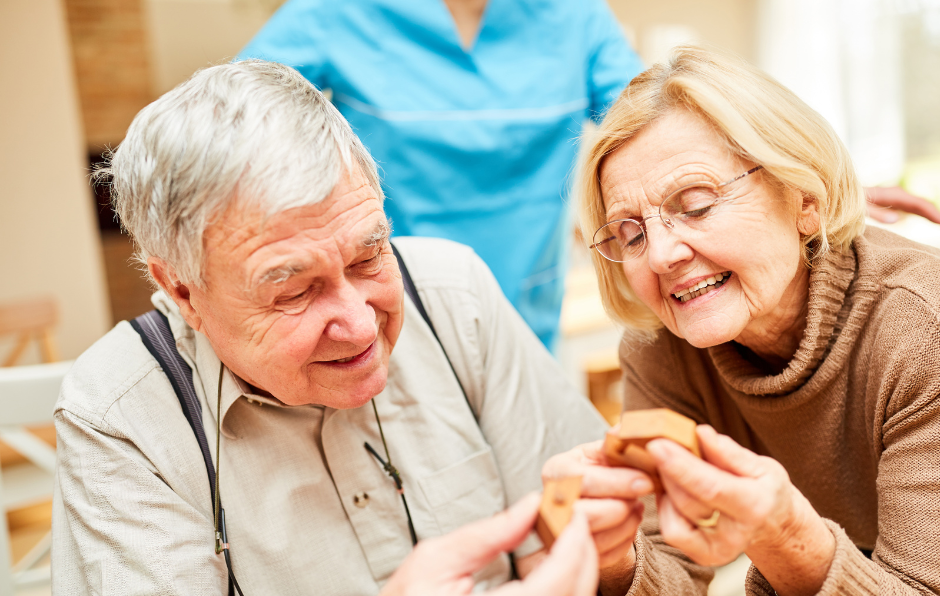 Next week sees the start of Dementia Action Week and we are highlighting our range of activities that are perfect for those with dementia and their carers to enjoy.
Running all year round, the council supports a programme of art groups, guided walks and reminiscence sessions that are open to all, including those living with dementia and their carers. During Dementia Action Week there'll be something on every day across Wyre to give a taster of what's on offer. The sessions are free and there's no need to book, just come along:
Monday 15 May
Just Reminiscing session at Poulton library 10am – 12pm,
Fun Arts at Knott End library 1pm – 2.30pm
Tuesday 16 May
Just Reminiscing session at Cleveleys library 10am – 12pm
Wednesday 17 May
Art, Take Part at Garstang library 10am – 12pm
Thursday 18 May
Just Reminiscing session at Alexandra care home, Poulton – 2pm – 4pm (invited residents only)
Fun Arts at Garstang library 9.30am – 11.30am
Friday 19 May
Just Reminiscing session at the Healthier Fleetwood unit, Affinity – 11am – 1pm (a reminiscence and creative session collaboration with the Peter Lyttle Foundation to raise awareness of early onset dementia).
As well as regular activities like these, the council also offers support to those with a disability, which people with dementia may be entitled to, through its Care and Repair team. This includes adaptations to the home and small repairs such as changing light bulbs and fitting smoke alarms. The team can also help those needing support to apply for disability benefits.
Councillor Lynne Bowen, Portfolio Holder for Leisure, Health and Community Engagement at Wyre Council comments:
"Dementia Action Week is a great way to raise awareness and encourage people who are concerned about someone they know to seek help. We understand how important it is for those living with dementia to have opportunities to be active and connect with others and our activities are a great way to do just that. Everyone is welcome please do come along."
For more information please visit www.wyre.gov.uk/dementia
If you or a loved one are experiencing memory loss you can get further advice at www.alzheimers.org.uk or by talking to your GP.