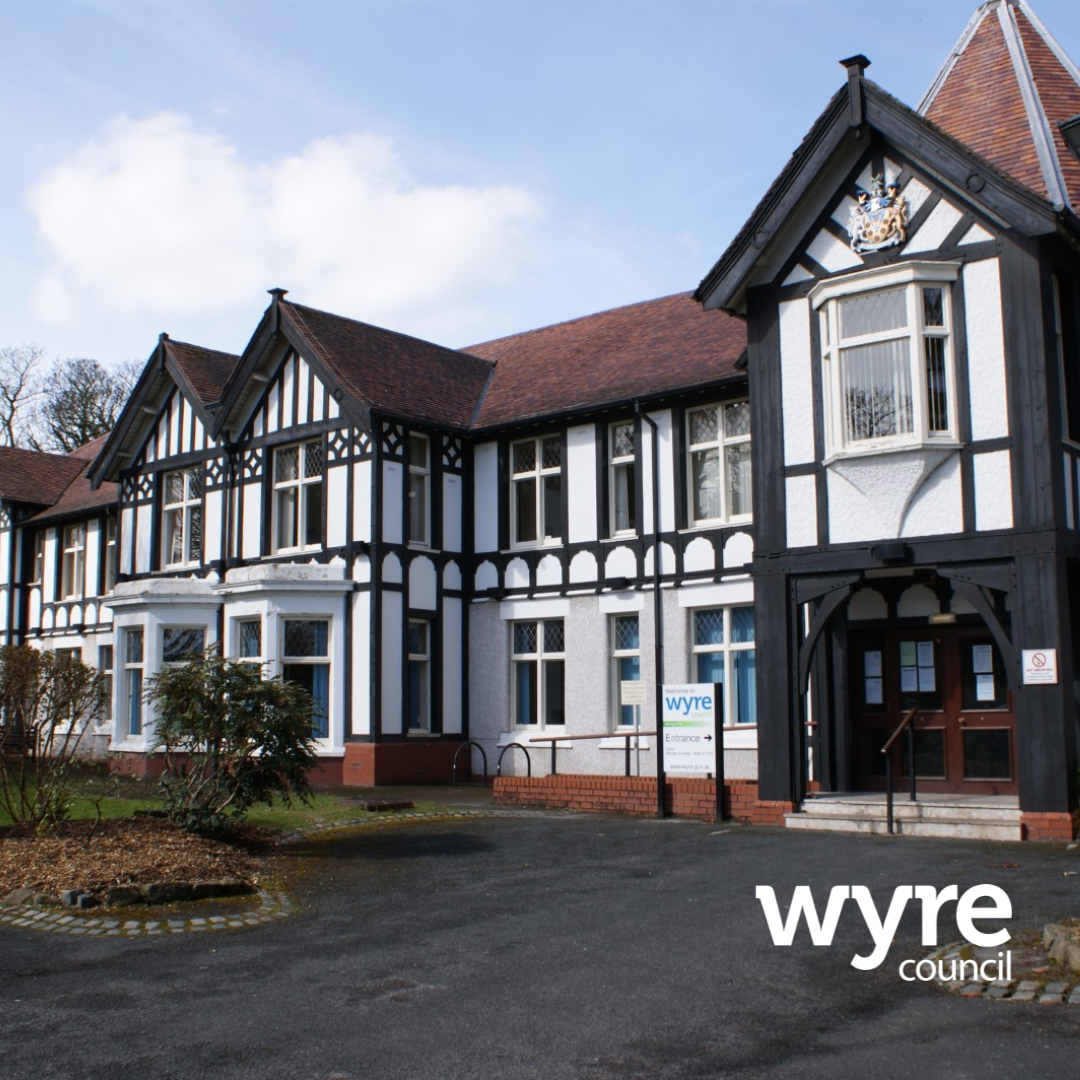 Since January 2022, Wyre Council has been committed to processing and awarding grant funding to its most vulnerable residents, helping those who have been worst affected by the increases in household energy prices and cost of living pressures.
Over the last year, the council has awarded around £1.2m in three rounds of Household Support Funding, making over 15,500 payments of between £50 and £300 in the form of Post Office vouchers, supermarket vouchers and payments to bank accounts, to households on the lowest incomes. In addition, the council has also provided £51,000 of support to local foodbanks across the borough as well as awarding a local domestic violence refuge a payment of £10,000 to help meet its increased energy and food costs and over £13,000 to support the Warm Spaces scheme.
During 2022 the council also awarded £6,388,350 in £150 Energy Rebate payments to 42,859 Wyre residents with homes in Council Tax bands A – D, plus over £265,000 in Discretionary Energy funding to help over 1,700 families with household members suffering from additional physical and mental needs.
A £150 payment has also been awarded to all families in receipt of Local Council Tax Support, but whose homes are in council tax bands E- H, meaning they did not qualify automatically for the £150 Energy Rebate payment. Alongside this, 3,218 council tax payers in receipt of Local Council Tax Support have been awarded up to £25 as a reduction on their council tax for 2023/24.
Councillor Michael Vincent, Leader of Wyre Council states,
"We are dedicated to ensuring every resident is able to receive the support that is available to them and are really pleased we've been so successful in rolling the funding out from the various government schemes, making the process as easy as possible for people.

"It is extremely gratifying to know that we have helped thousands of our most vulnerable residents and vital organisations across the borough who have been affected by the increases in household energy prices and the cost of living pressures.

"We will of course, ensure this commitment is continued as the Government announces further support schemes."
The Government has recently announced that there will be a fourth round of Household Support Funding in 2023/24, although the amount the council will receive has not yet been confirmed, they will be looking to use the allocation to provide financial support to council tax payers with children, whose incomes are just over the limits for claiming social benefits, but who are nevertheless struggling to meet the increased costs of living.
To find out what schemes are currently available and how to access them, visit the homes, benefits and council tax section on the Wyre Council website www.wyre.gov.uk