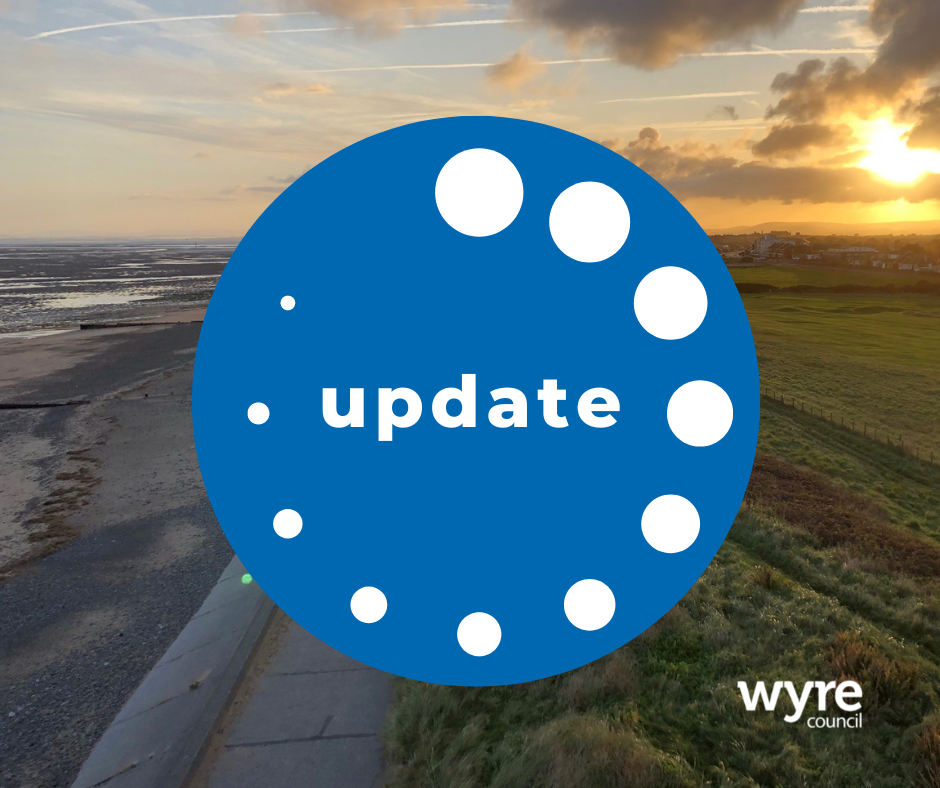 Unfortunately the pumping station that serves Marine Hall, Fleetwood YMCA and the Danfo public toilets next to Marine Hall is broken.
We are doing everything we can to repair the pumps and to keep the YMCA Leisure Centre and Marine Hall open for customers in the meantime, however we have had to close the public Danfo toilets.
In order to keep the leisure centre open we have asked the YMCA to reduce waste water from the centre and they have temporarily closed the showers. We apologise for any inconvenience.
We have arranged for an environmental contractor to remove any waste from the pumping station whilst the pumps are being repaired. We are also taking the opportunity of checking all pipework, drains and sewers from the pumping station to the main sewer during this period.
We will post further updates on here in due course.