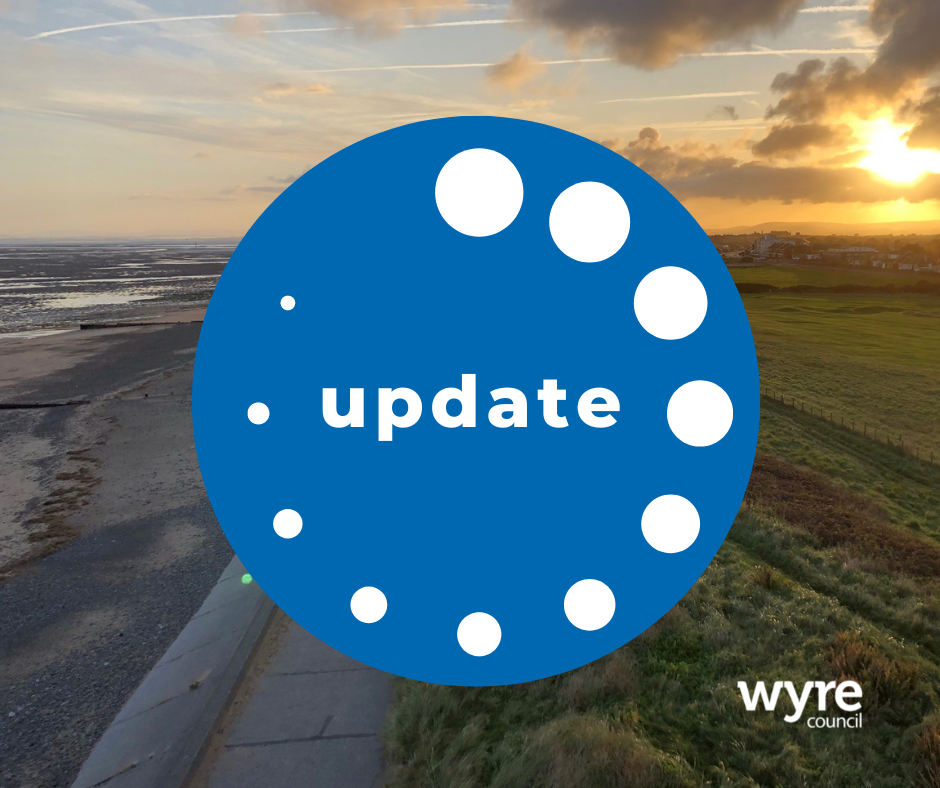 This week, Wyre Council's investment plans for the UK Shared Prosperity Fund (UKSPF) have been approved by government.
It has been confirmed that the council will receive £3.9 million over the next three years as part of the Levelling Up agenda.
The UK Shared Prosperity Fund will provide a total of £2.6 billion funding and all areas across the UK will receive an allocation of the fund.
Underneath the overarching aim of building pride in place and increasing life chances, there are three UKSPF investment priorities: communities and place; supporting local business; and people and skills.
In order to secure the funding, Wyre Council submitted an investment plan proposal to government outlining projects that the funding would be used for. The plan and the priorities it identified were written in consultation with Wyre's Town Centre Partnership boards and organisations who can deliver county-wide initiatives. It supports strategic business recovery in key economic centres in the borough and includes a range of projects that focus around seven themes, which in turn contribute to the government's set priorities:
Town centre improvements
Wyre gives back
Wyre moving more
Arts and culture
Visitor economy
Wyre backs business
Wyre net zero
Following receipt of the first year funding allocation, Wyre Council will be working to finalise the first year of the programme with further information to be announced soon.
Councillor Michael Vincent, Leader of Wyre Council comments:
"I am delighted that our proposals for this vital funding have been approved by government. This significant investment will allow us to work with our partners to create improvements to our high streets and support business recovery in the area. We will be looking at how we can support community and voluntary groups, as well as improve community leisure facilities and support climate change projects to bring us closer to our goal of becoming a carbon neutral district. It is a really exciting time and I look forward to what is to come over the next three years."