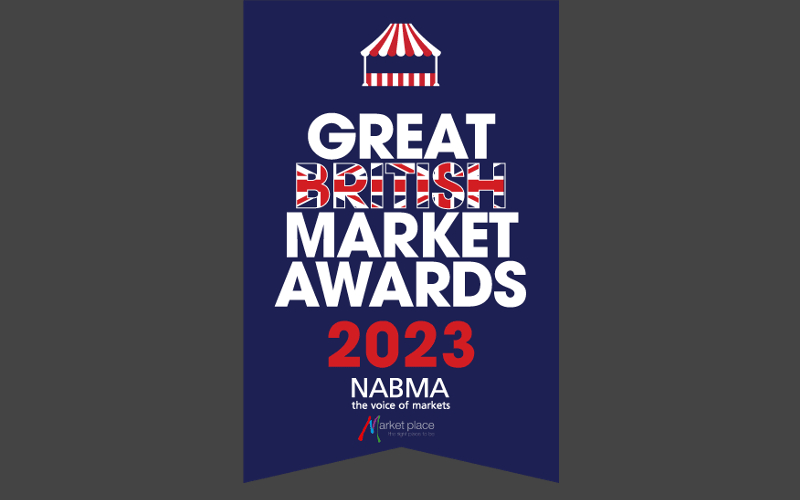 Voting is now open for Britain's Favourite Market 2023 with the Great British Market Awards.
The Great British Market Awards celebrate retail and wholesale markets across the UK. Their categories include awards for indoor and outdoor markets, community and parish markets, food markets, speciality markets, wholesale markets, and market attractions. The 'Britain's Favourite Market Award' is specifically decided by the public through the website's online poll. The voting attracts tens of thousands of votes each year.
Show your favourite Wyre market some love by visiting NABMA - Vote for Britain's Favourite Market 2023. You can vote for your favourite market once per day.
Voting closes at midnight, Monday 13 December.