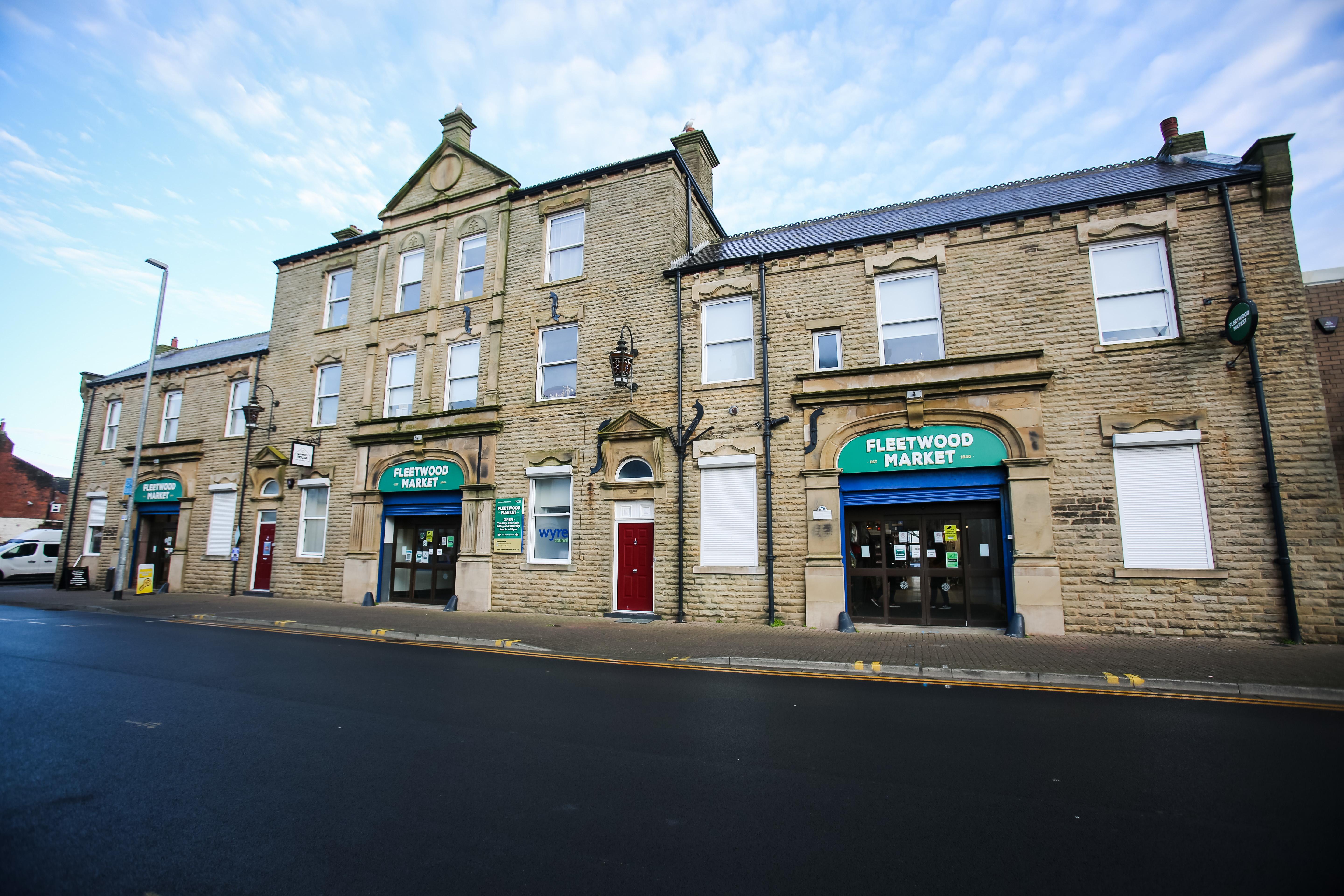 Wyre Council has approved an investment of £1.9 million to carry out significant improvement works to Fleetwood Market and sustain its future as a key attraction in Fleetwood.
The money from the council will be used to carry out structural works including the replacement of the slate roof on the main hall and installation of new windows and doors which are at the end of their lifespan and to improve the appearance and environment of the historic market.
It is expected that work will start in December and it is planned that the market will remain open throughout.
In recent years, there has been significant investment and improvements made to the market including the transformation of the outdoor courtyard into a vibrant street food hotspot, the opening of Market House Studios and the recent completion of the urban park next to the market as part of Historic England's Heritage Action Zone scheme.
With over 250 stalls Fleetwood Market is known as one of the oldest markets in Lancashire, having first opened its doors back in 1840.
Councillor Michael Vincent, Deputy Leader and Portfolio Holder for Resources at Wyre Council, comments:
"We are pleased to be making this major investment in our iconic market. It has significant historic importance to local people and visitors to Fleetwood and it's vital we make changes to ensure it remains a key attraction for the town for years to come."