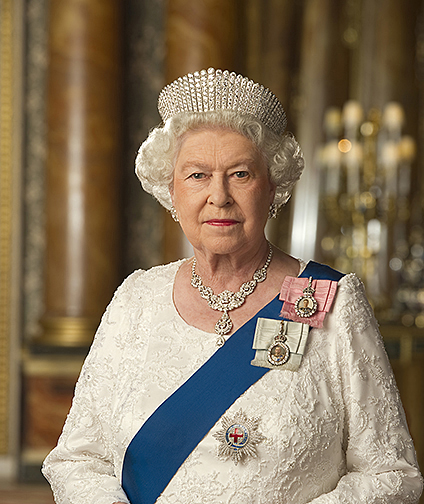 It is with the greatest sadness that today we learnt of the passing of our late Sovereign, Queen Elizabeth the Second.
Wyre Council's Leader Councillor David Henderson and Chief Executive Garry Payne, together with the Mayor of Wyre, Councillor Julie Robinson wish to express their deepest condolences sharing sadness with the people of Wyre and those across the world as we mourn our longest-reigning Monarch.
Today we reflect upon the incredible lifetime of service, duty and devotion Queen Elizabeth II has given to our country.
As a mark of respect our flags will today fly at half-mast.
If you would like to pay your respects to Her Majesty the Queen you can do so by signing Lancashire's online book of condolence.
Further information can be found at www.wyre.gov.uk/queen