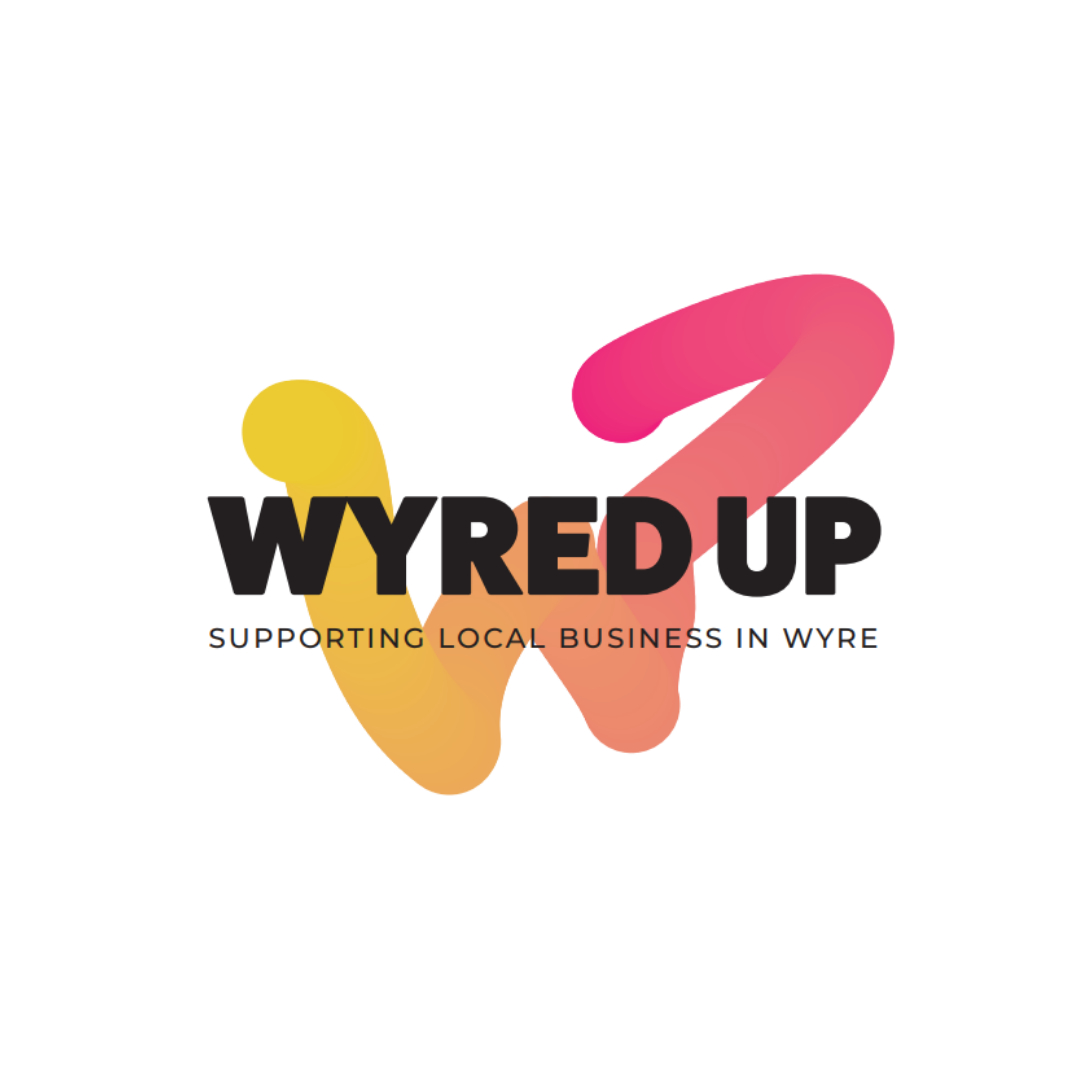 Wyre Council is pleased to announce that 'Wyred Up', the business support network is back and will be holding a free relaunch event on Tuesday 19 July at Myerscough College.
In 2008, Wyre Council created the Wyred Up networking group to help enable businesses to connect across the borough and to encourage local businesses to trade with each other.
Now, as we recover from the COVID-19 pandemic, the council is relaunching this service to create a network to help local businesses access government grants, identify training & networking opportunities at preferential rates and take advantage of business support services.
In addition, the group will focus on one key subject area each quarter. The first campaign will be focused on carbon reduction and the event will feature advice from Lancashire University for SMEs on becoming net zero carbon, case studies from local businesses, advice on carbon literacy from Wyre Council and much more.
Marianne Hesketh, Director for Communities, commented, "Helping businesses recover from the pandemic is one of the council's top priorities and I am incredibly pleased that we are relaunching this service in Wyre.
"The council consulted with businesses earlier this year to find out what kind of support would be of use and now we're ready to relaunch the new and improved service to give businesses the best support possible.
"Each quarter we will have a themed campaign, with the first focussing on carbon reduction. We have an exciting event planned with guest speakers and organisations attending that will offer support, advice and guidance in this crucial business area."
The free relaunch event will be held on Tuesday 19 July from 3:30pm – 6pm at Myerscough College.
Places are limited, so book early to avoid disappointment.
To book your place, visit www.wyre.gov.uk/wyredup