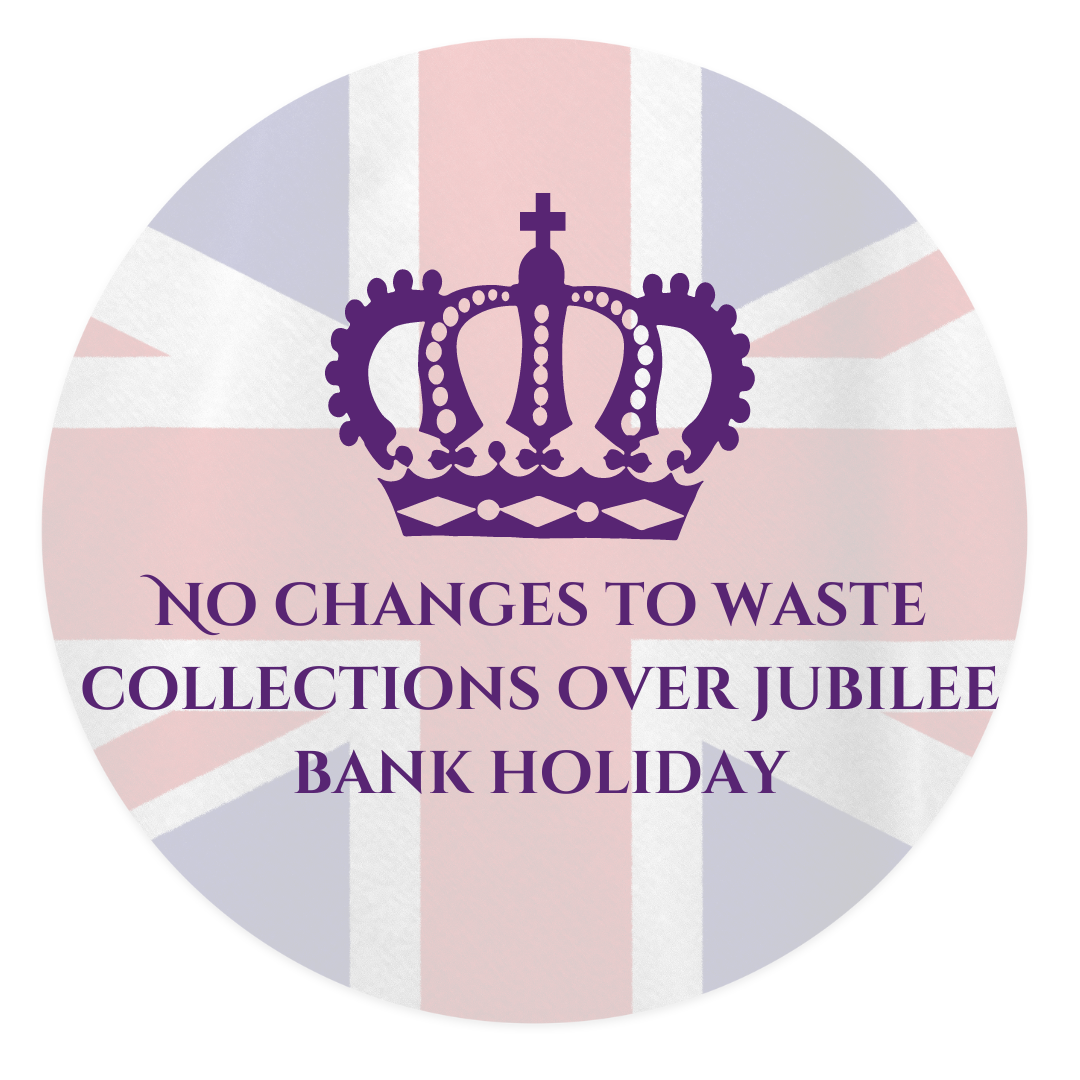 Reminder that there will be no changes to your waste and recycling collections over the bank holiday weekend.
Our crews will be collecting your waste and recycling as normal next week, even on the bank holiday.
If you're not sure which bin is being collected in your area next week, visit www.wyre.gov.uk/bincollections to find out.