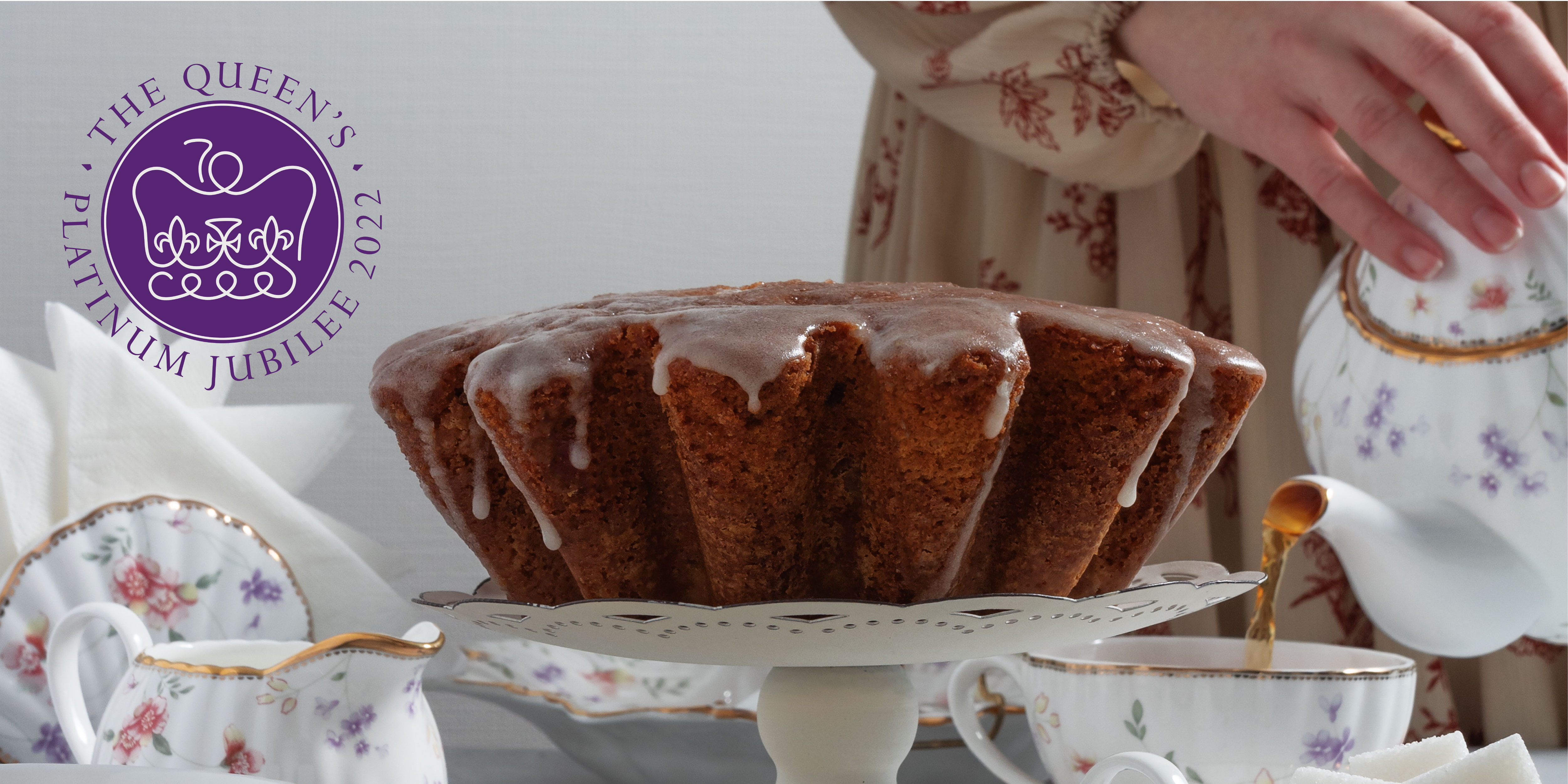 On Friday 3 June, Wyre Council is hosting a Terrific Tea Party for some of the borough's most isolated residents to celebrate the Queen's Platinum Jubilee.
Residents from local care homes have been invited, and the council is working with local NHS services and other partner organisations to identify people to invite who wouldn't normally get the chance to attend such a social occasion.
50 spaces have been reserved to allow people in the community to take part and the council is encouraging local people to nominate a friend, family member or neighbour. If you know someone who has found the last couple of years a challenge, you can now make a nomination for the chance to attend.
Councillor Lynne Bowen, Portfolio Holder for Leisure, Health and Community Engagement at Wyre Council comments, "We have a whole host of events organised to celebrate the Jubilee and the tea party is one that we are proudest to be organising. The pandemic has been tough for us all but especially so for those living alone and those in care homes who weren't able to have contact with people for such a long time. This event will give people a chance to reconnect and come together to celebrate such a momentous occasion. There will be food, fun and music for everyone attending to enjoy."
If you would like to make a nomination contact the council by emailing artsandevents@wyre.gov.uk. If more than 50 people are nominated a ballot will take place. The deadline for nominations is Friday 6 May 2022.
To read more about Wyre's Jubilee celebrations visit www.wyre.gov.uk/jubilee