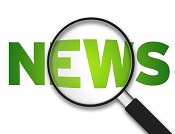 The temporary reduced rate of 5% is coming to an end, but not as soon as initially expected.
The supplies affected are catering, holiday accommodation, and admissions to shows and certain other attractions.
From 1 October 2021, there will be a new temporary rate of 12.5% for these supplies, which will apply for a further six months, to 31 March 2022.
For further information see the Public Sector Tax website