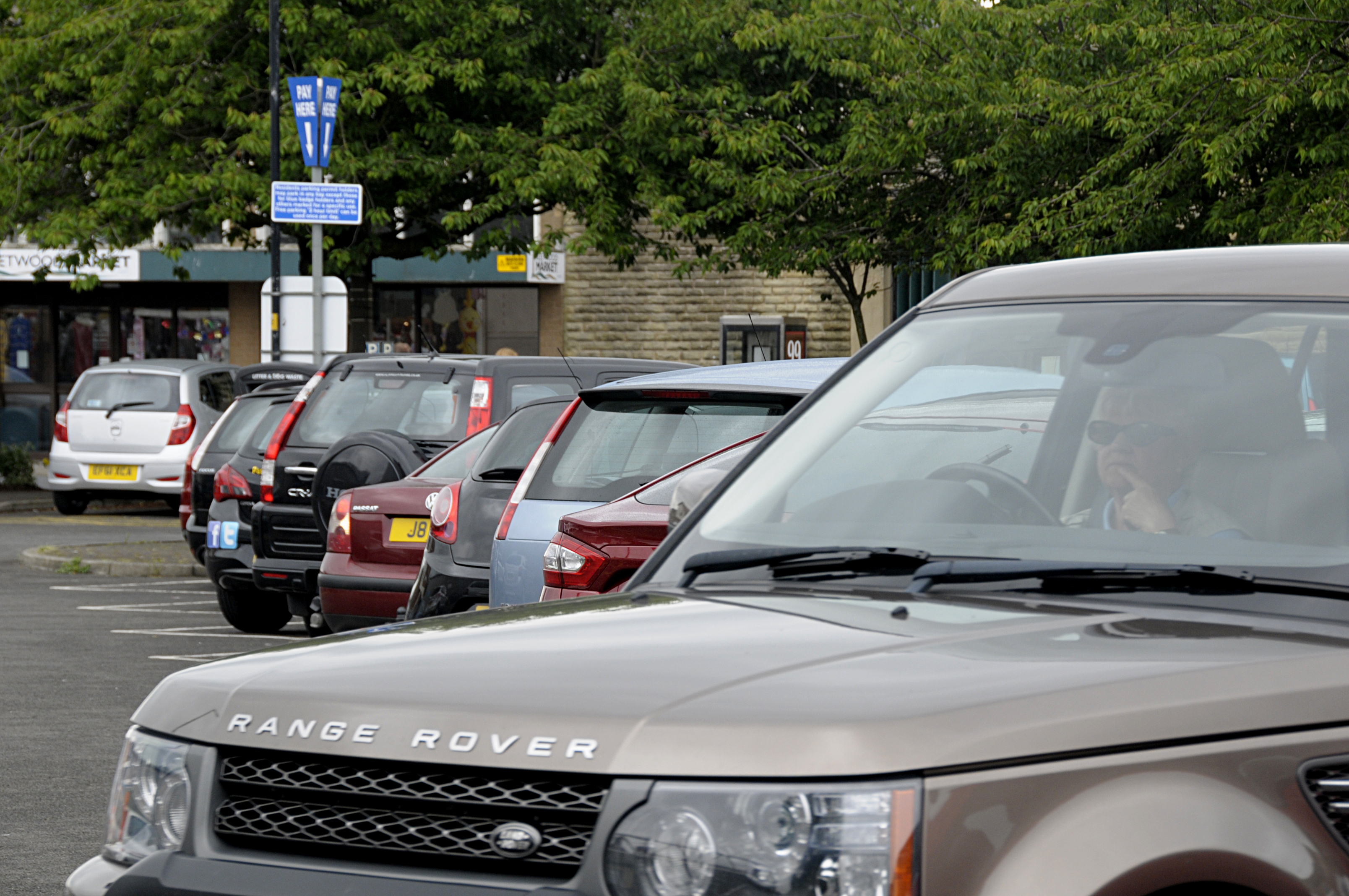 RingGo, the UK's no.1 phone parking provider, will be relaunching across Wyre on 1 September. At the same time, the convenience fee for using RingGo is being dropped, bringing phone payments into line
RingGo lets users pay for their parking by mobile, rather than having to touch a shared machine keypad whilst paying to park by cash or card. Wyre Council is recommending motorists use RingGo as the quickest, safest way to pay and, to encourage users to do so, is making the cost of RingGo equal to paying by cash, by covering the previous convenience fee.
RingGo offers motorists a choice of ways to pay: the most popular is via the RingGo app, which can be downloaded free of charge from the App Store or Google Play Store. Users that don't have a smartphone can book their parking by calling, sending a text message, or paying online.
Anyone that has not previously used RingGo should download the free RingGo app and register their details, or go to RingGo.co.uk and complete the registration online. This will ensure they can pay to park quickly and easily whenever they need to. Anyone who would like to try cashless parking for the first time can do the same.