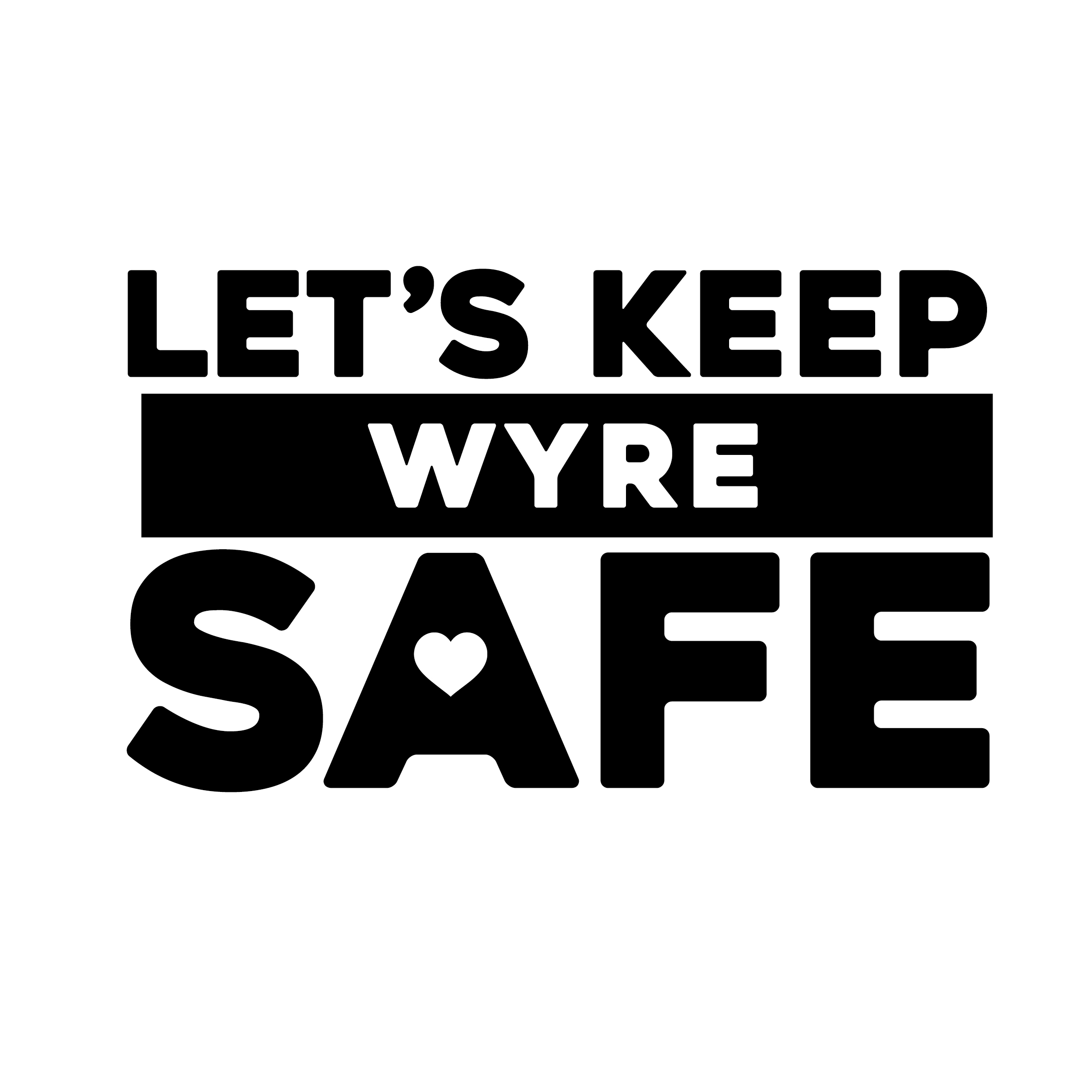 Yesterday the Prime Minister confirmed that a final decision on whether we will move to step four of the government's roadmap on 19 July will be made on 12 July following a review of the latest data. 
At step four, the Government will remove outstanding legal restrictions on social contact, life events, and open the remaining closed settings. The Government will instead enable people to make informed decisions about how to manage the risk to themselves and others.  The decision on whether to move to step 4 on 19 July will be taken on the basis of an assessment of the following four tests, on 12 July:
the vaccine deployment programme continues successfully
evidence shows vaccines are sufficiently effective in reducing hospitalisations and deaths in those vaccinated
infection rates do not risk a surge in hospitalisations which would put unsustainable pressure on the NHS
assessment of the risks is not fundamentally changed by new Variants of Concern
Following this announcement, Dr Sakthi Karunanithi, Director of Public Health for Lancashire County Council, has issued an important message:
"It is completely understandable that people are looking forward to 19 July with great anticipation.
"July 19 and the full lifting of restrictions is what all of us want. However, cases of Covid-19 are still increasing across Lancashire, and we are currently dealing with a strain that is more transmissible than any that has come before it.
"Despite a monumental effort from our NHS, there is still a significant number of people who are not yet fully vaccinated, and some who have no additional protection at all. As we look ahead to 19 July and beyond, it is vital that anyone aged 18 gets both doses of the vaccine as this provides maximum protection against the Delta variant.
"We are also asking everyone in Lancashire to take a PCR test, whether you have symptoms of Covid-19 or not, and then continue to test regularly with your free, rapid tests. This surge testing activity is being undertaken to tackle the Delta variant, and it is important that we keep the momentum going over the coming weeks.
"Over the next two weeks, it is really important that people continue to follow the guidance on hands, face, space and fresh air. Beyond that, we will continue to provide the information about what is happening in their communities and support people to make the right choices.
"We do need to learn to live with Covid-19, but we must not allow it to get the upper hand.
"Throughout the pandemic, Lancastrians have shown how much we can achieve if we work together. It is imperative that we continue to do this as we rebuild our lives and our society."