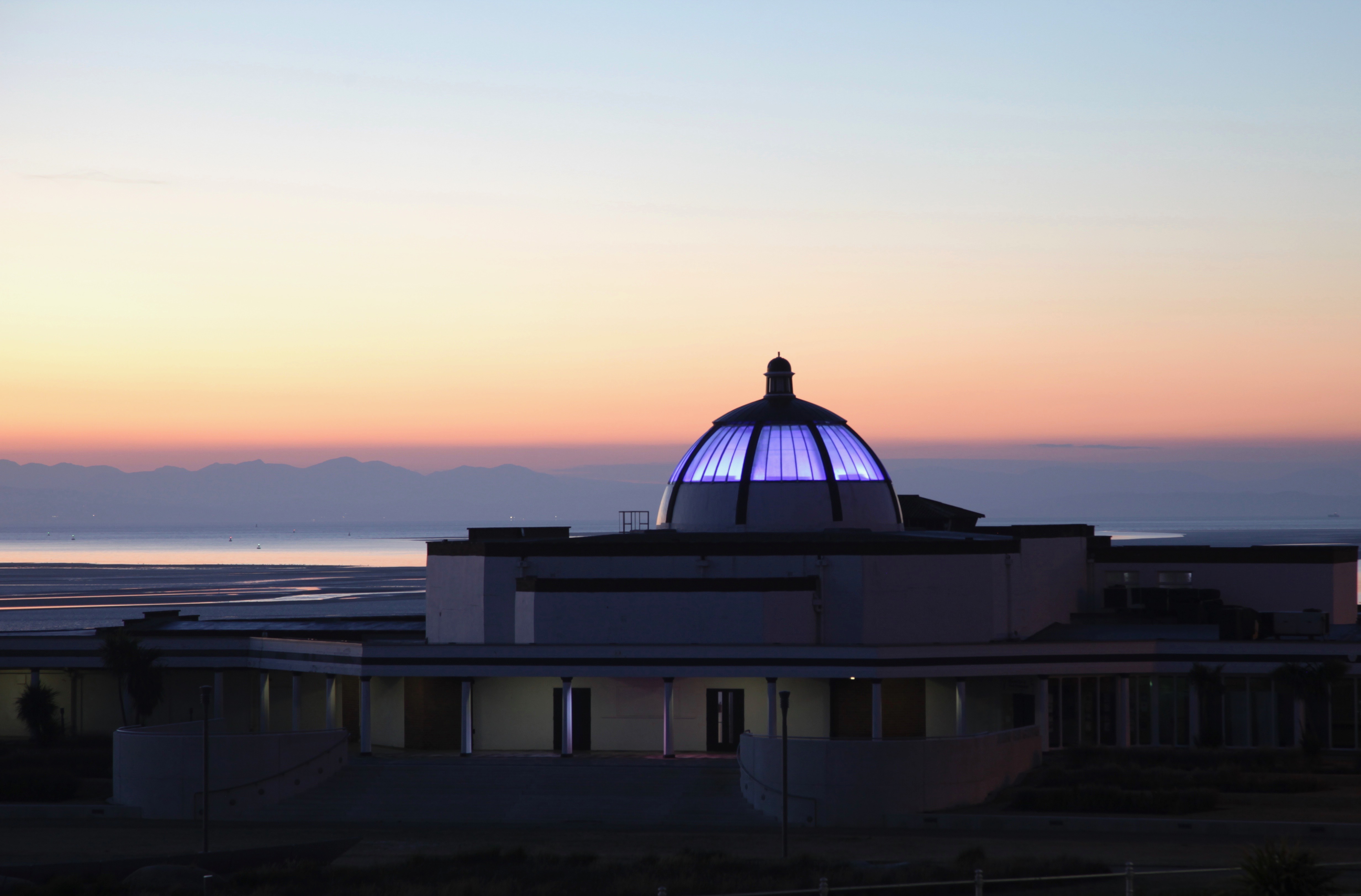 On Saturday 3 July, Wyre Council will be lighting the Marine Hall in Fleetwood blue to say thank you and celebrate 73 years of the NHS.
After what has been an incredibly difficult year for all of us with isolation and loss, we take this opportunity to reflect and thank the NHS staff that have helped bring us this far with many restrictions now lifted.
Hospitals have cared for around 400,000 seriously ill COVID-19 patients, including more than 100,000 admitted in January alone, along with millions more besides.
At the same time the NHS has rolled out the biggest vaccination programme in health service history; the fastest in Europe and most precise in the world.
This could not have been achieved without the support of thousands of volunteers, keyworkers and, of course, the public who played their part by following the social distancing rules and getting vaccinated.
The NHS's 73rd birthday offers us all a chance to say a big thank you.
Whether it's a member of staff or a whole team, a member of the public, an organisation or a community, we should take a moment to say thank you to those who have worked so hard or who have helped out over the last 12 months.
Also taking place this weekend will be Thank You Day – taking place on Sunday 4 July to say thank you to everyone that has helped the country get through the COVID-19 pandemic.
Over a year has passed since the start of the pandemic and the weekend will be a chance for us to reflect on this time and pay our respects to those that have lost their lives to COVID.