Funded by the Department for Education, holiday club places in Wyre are available free to children and young people who receive benefits-related free school meals. There are also paid for places available for families that are not eligible to attend for free.
We want children to have fun over the holidays and encourage parents/guardians to book places on their chosen club as soon as they can. To register, a unique HAF booking code is required. This can be obtained from your child's school
For more information email community@wyre.gov.uk.
View the leisure, lifestyle and community privacy policy (pdf).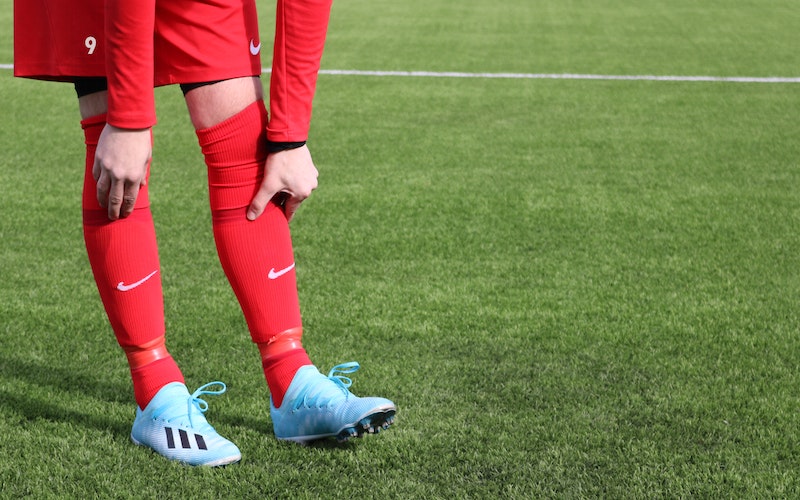 Location: Fleetwood RUFC
Dates: Wednesday 12 April - Friday 14 April
Easter activities and other sport games between tag rugby sessions. Paid places are available.
YouTube video: Here is a taste of what you can expect from our holiday clubs
Holiday Activity Club Easter 2022 Gallery