We are pleased to launch our free Holiday Activity and Food (HAF) clubs programmes for summer 2022!
Funded by the Department for Education, the clubs are held in partnership with local holiday club providers across Wyre. The clubs are free for primary and secondary aged school children who are eligible for benefits-related free school meals. There are also paid for places available.
Places on each club need to be booked, and parents/guardians must obtain a booking code from their childrens school to register. Once you have a code, just select the club(s) you would like to book a place on from the list below, check the details and go to booking. Each club describes the types of activities available, how many places are available at each session, and what age range they will accept. Lunch and drinks are provided at all clubs.
Paid for places
The following clubs also offer paid for places, Select the link for more details and booking.
The following websites can also help you find holiday clubs and activities local to your post code. Please note, these are not affiliated to Wyre Council in any way:
For more information email us at community@wyre.gov.uk
Holiday Activity Club Easter 2022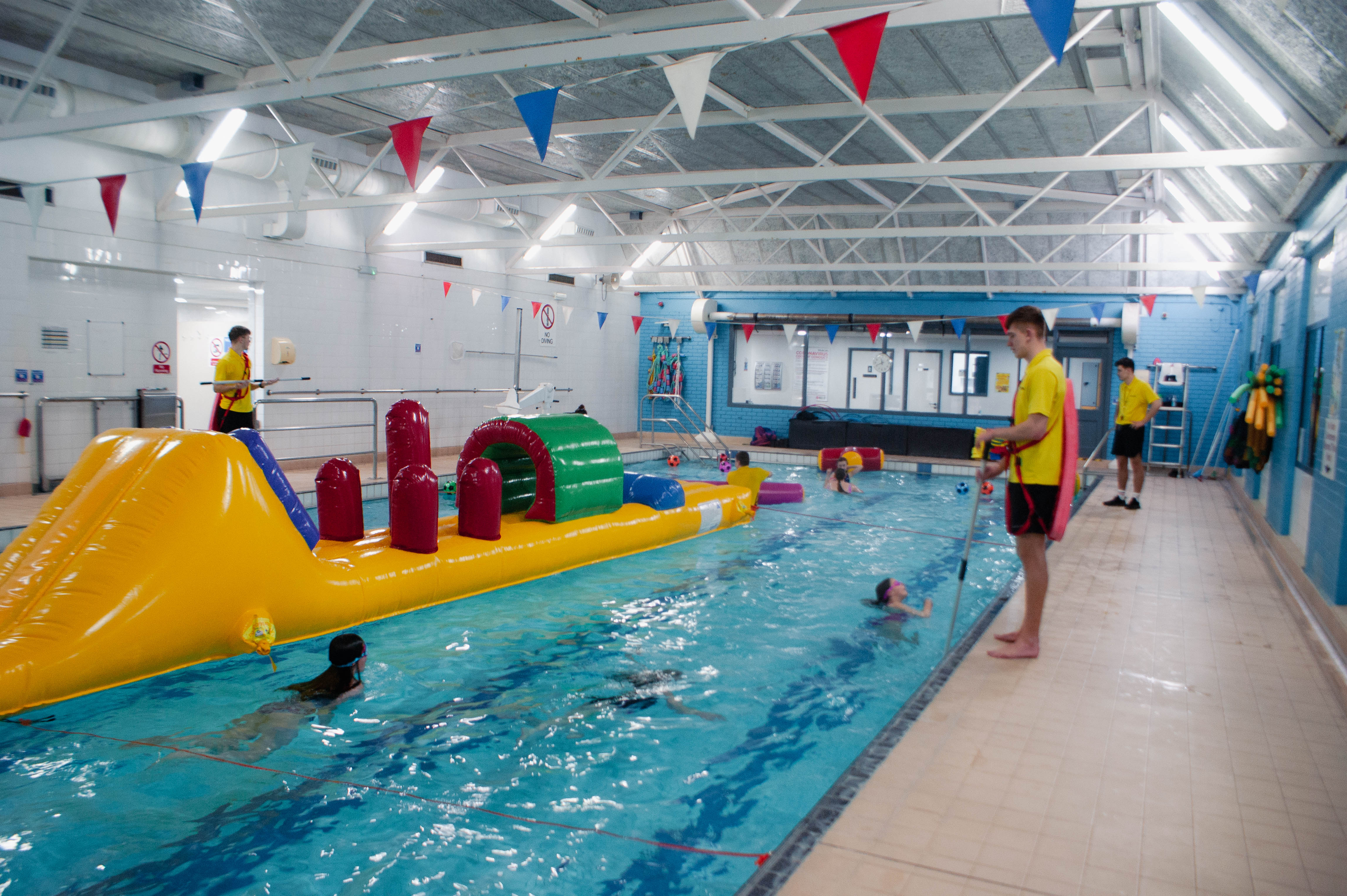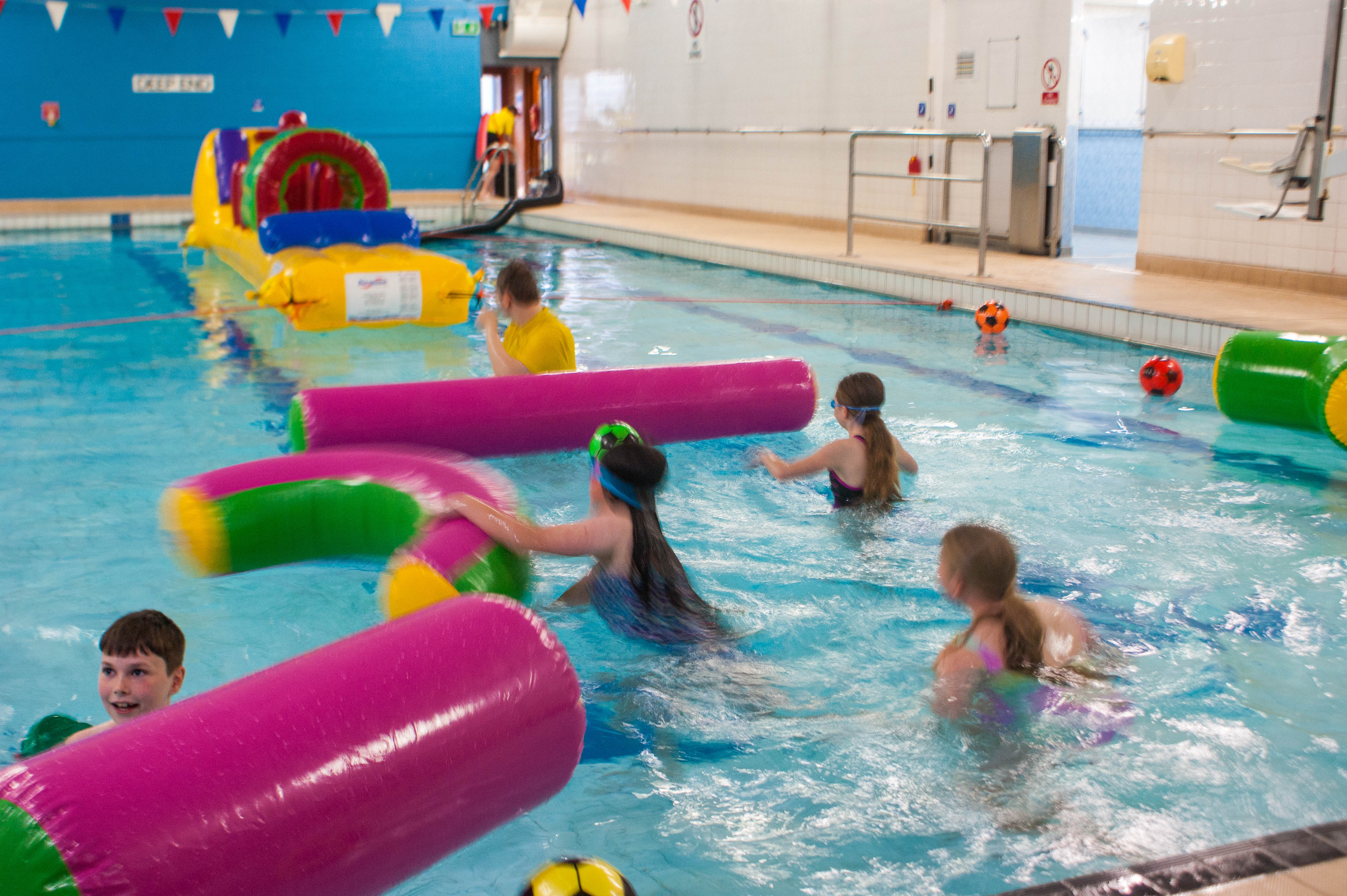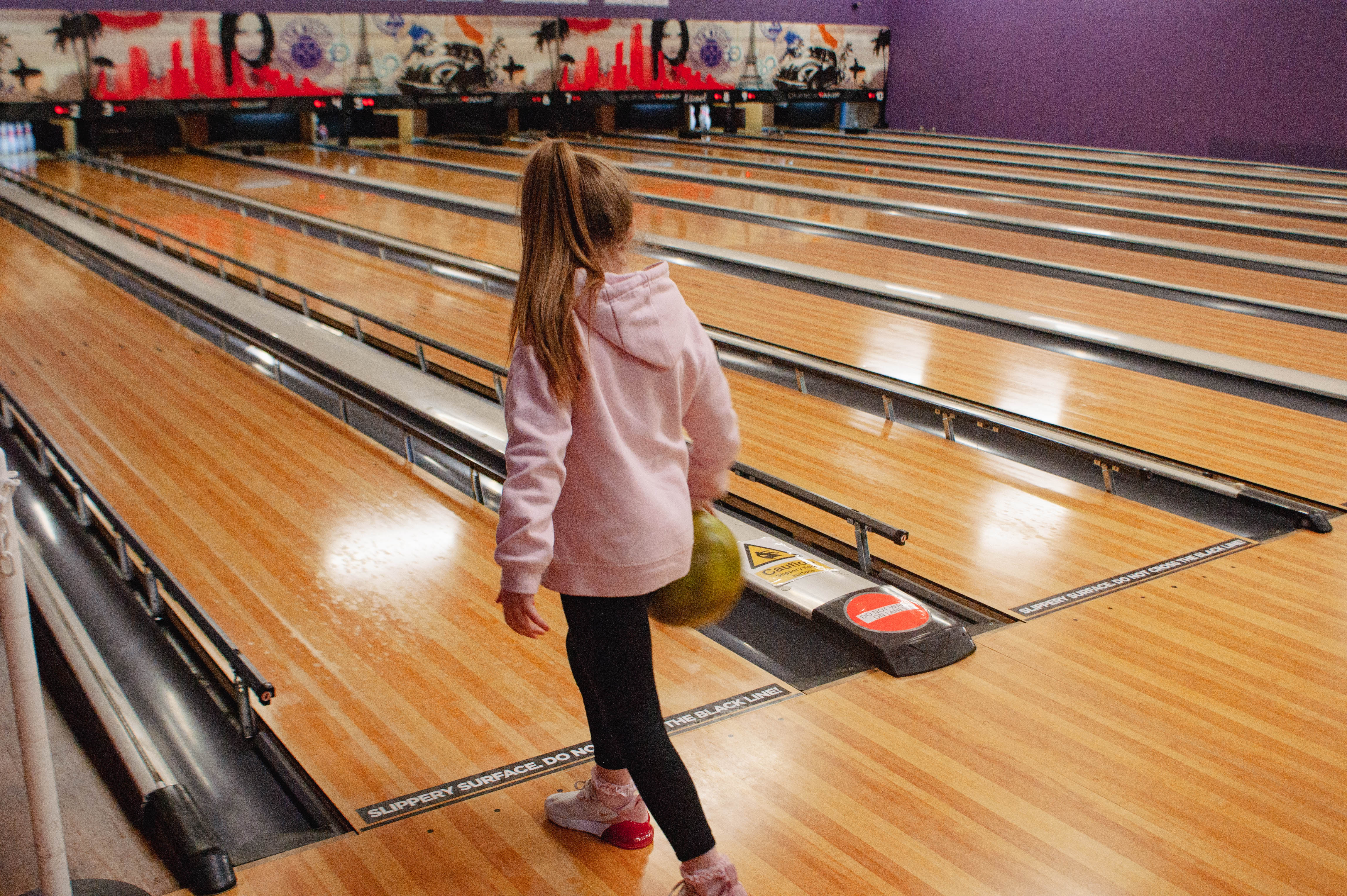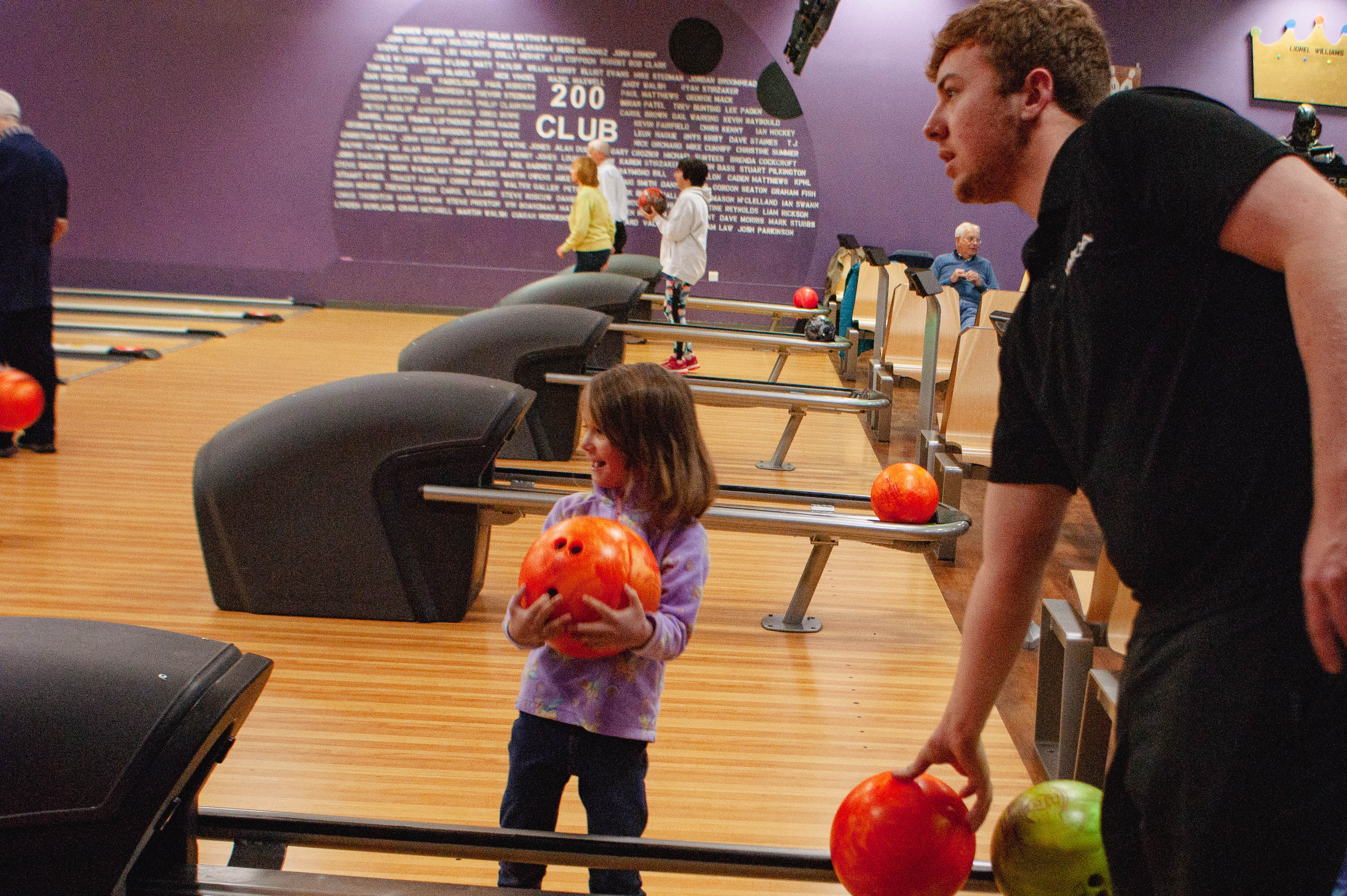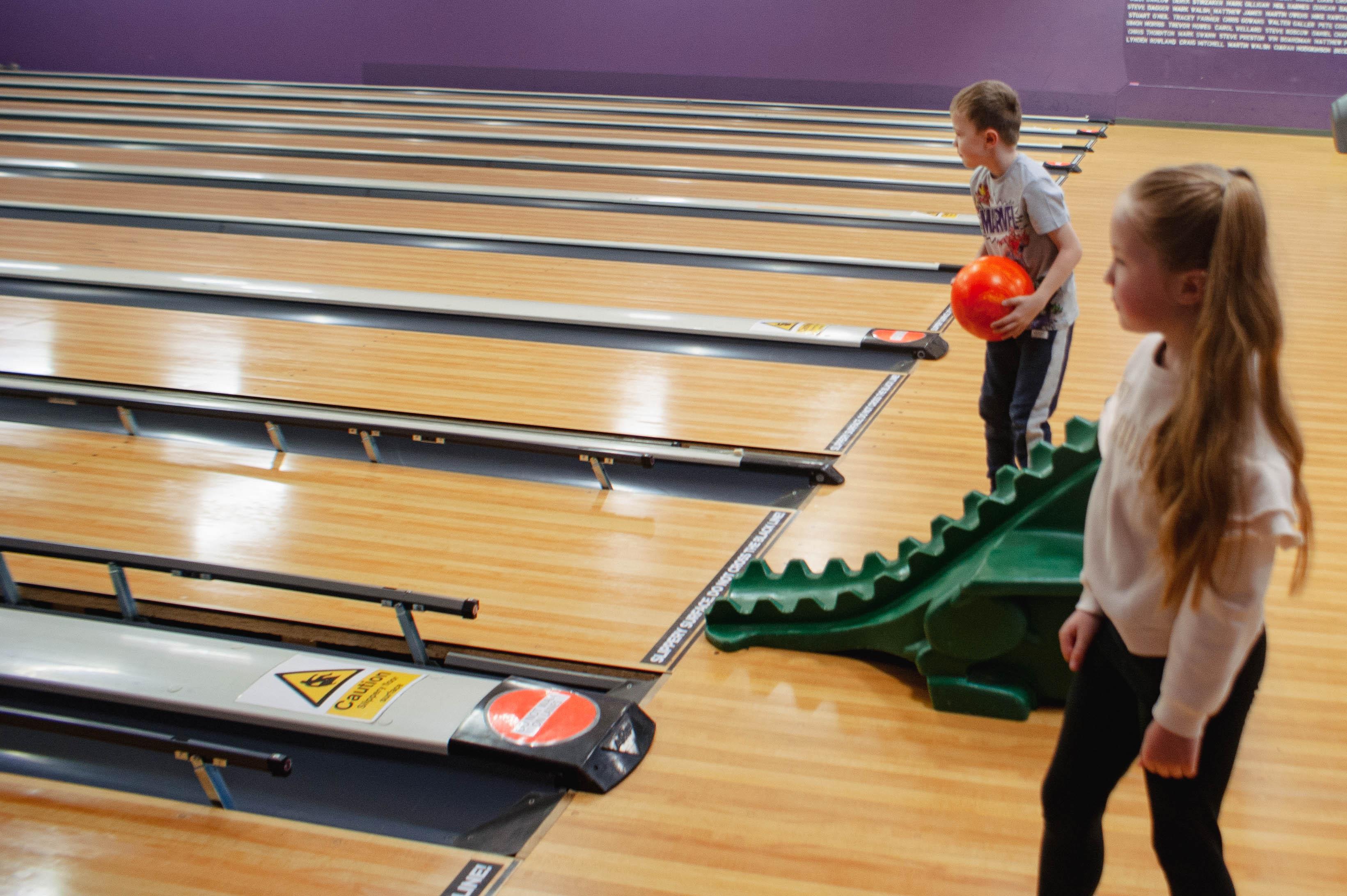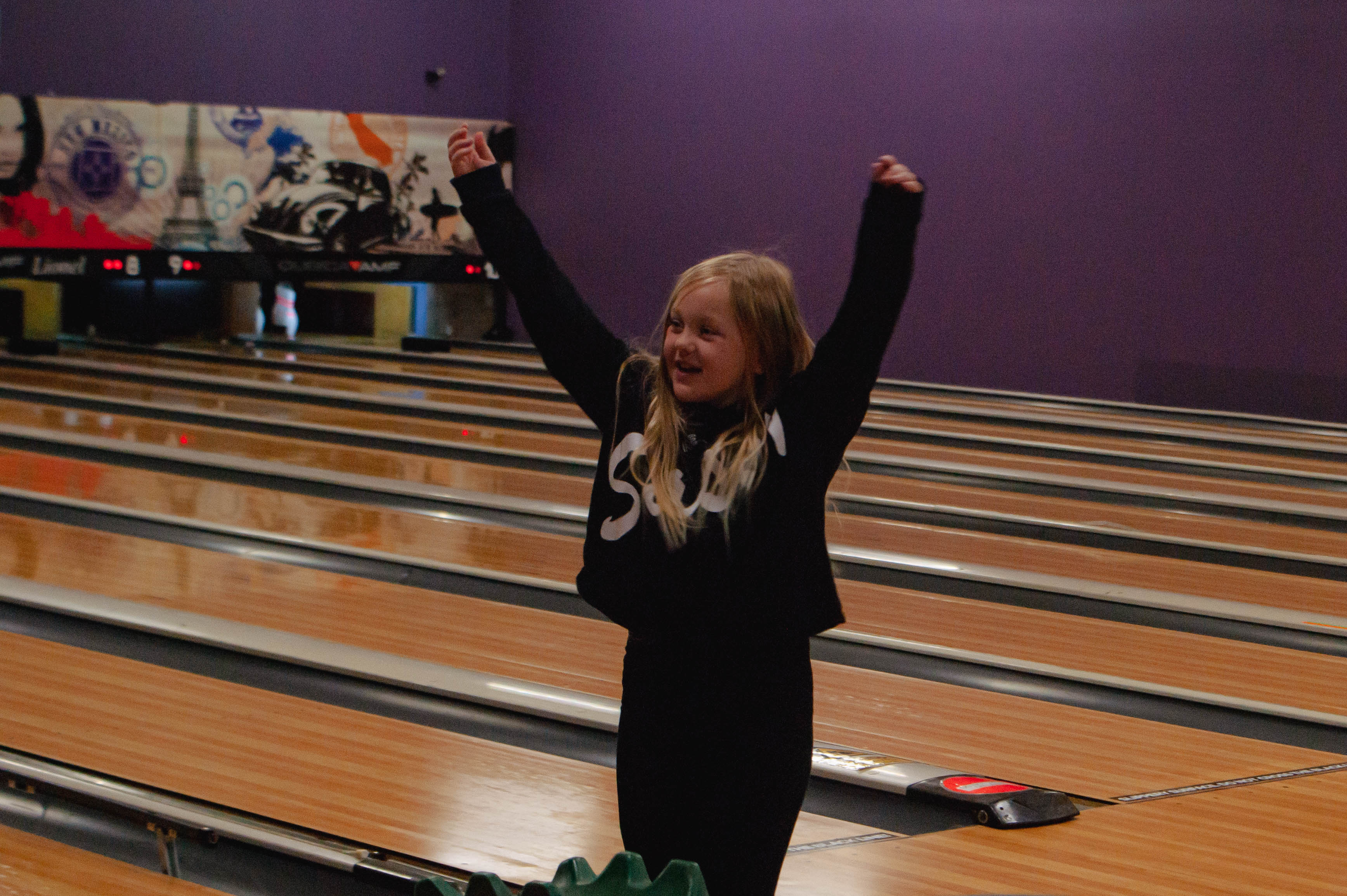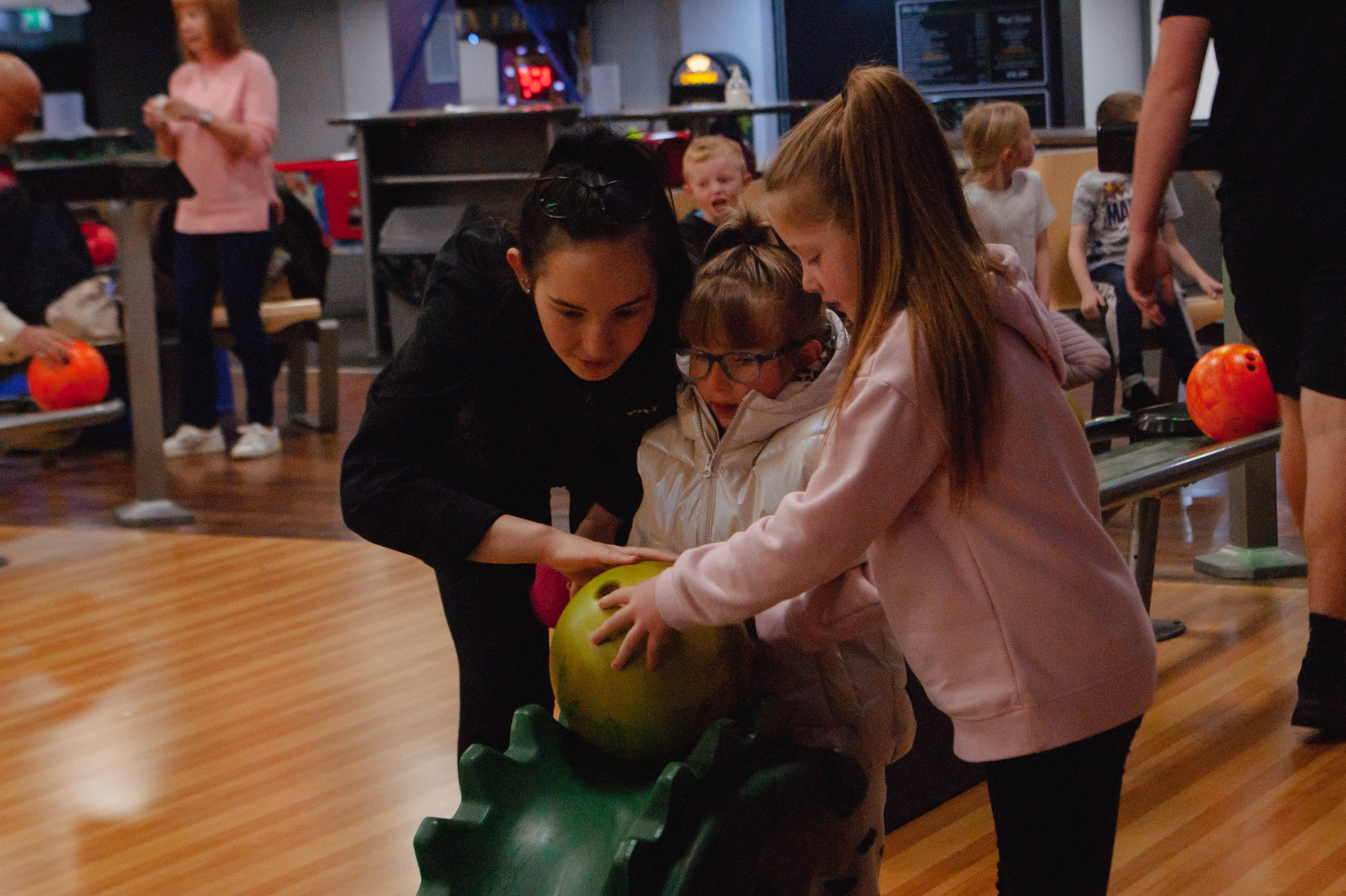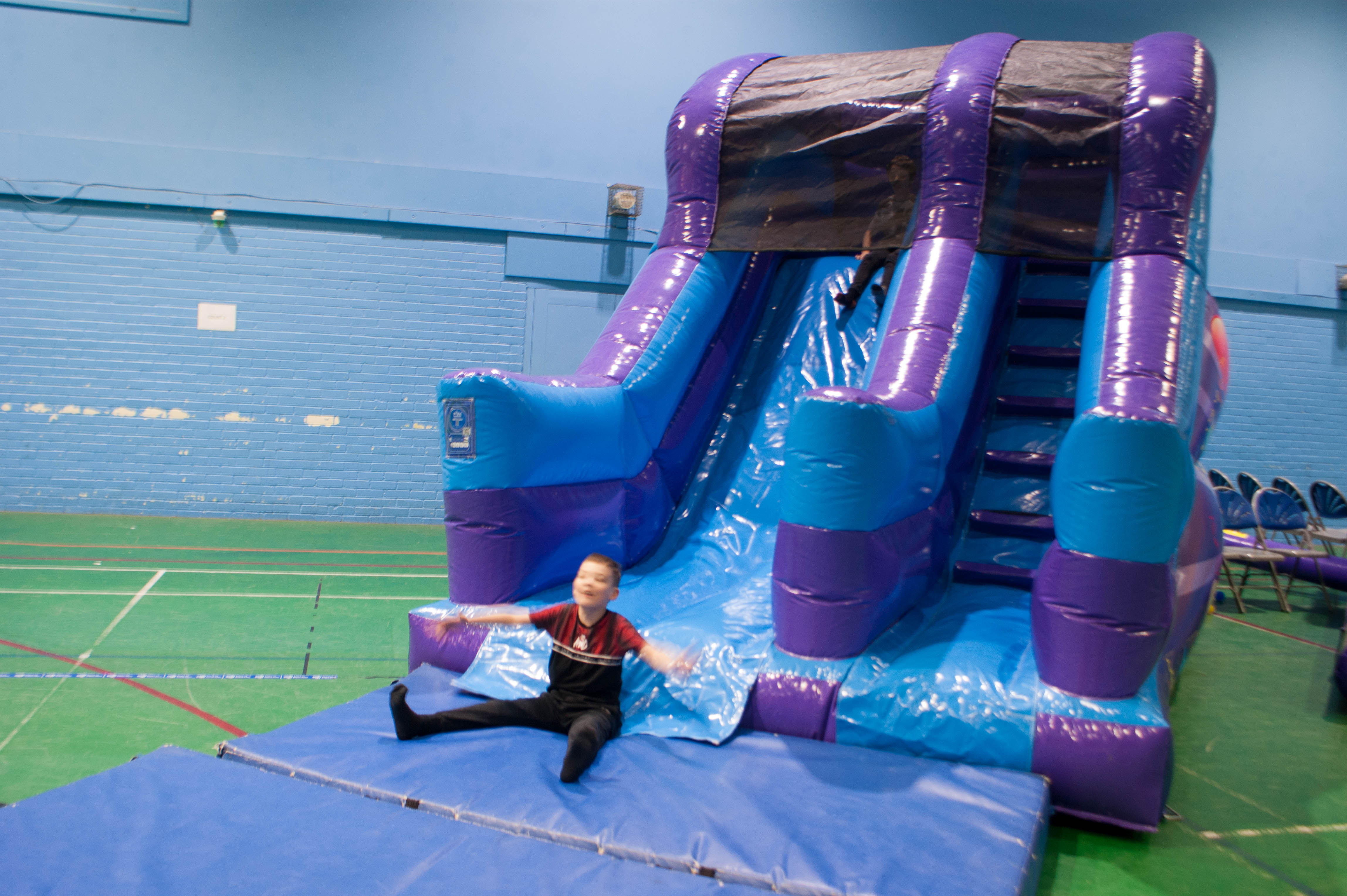 Heres a taste of what you can expect from our holday clubs!