Wyre's visitor nformation centres offer a friendly and professional service. Whether you're on holiday, visiting for the day, looking for short break ideas, or live locally, our tourist information centres can provide advice on how to make the most out of your visit. Staff can also help with all kinds of useful services; from buying tickets for theatre shows and other attractions, to buying a special locally made gift.
Tourist information point Garstang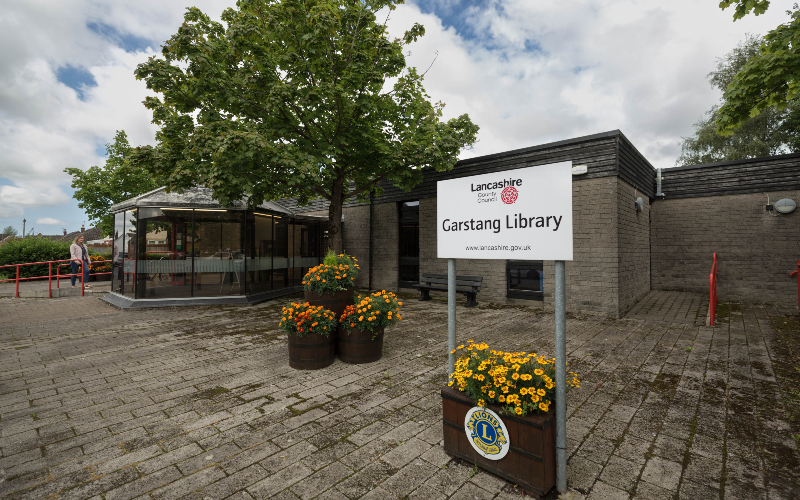 Coming soon, your new tourist information point in Garstang. We are bringing a range of information about the local area to our new space in Garstang Library. Come and chat to us on Tuesdays. In the lead up to Garstang Walking Festival in May, a member of our countryside team will be there from 11am – 3pm to answer enquiries about our great outdoors programme and help you make any bookings.
Opening hours
Monday - Tuesday: 9am - 5pm
Wednesday: 9am - 1pm
Thursday: 9am - 7pm
Friday: 9am - 5pm
Saturday: 9am - 1pm
Sunday: closed
Location
Garstang Library, 45 Windsor Road, Garstang, PR3 1EX.
Contact
Visit Fleetwood Centre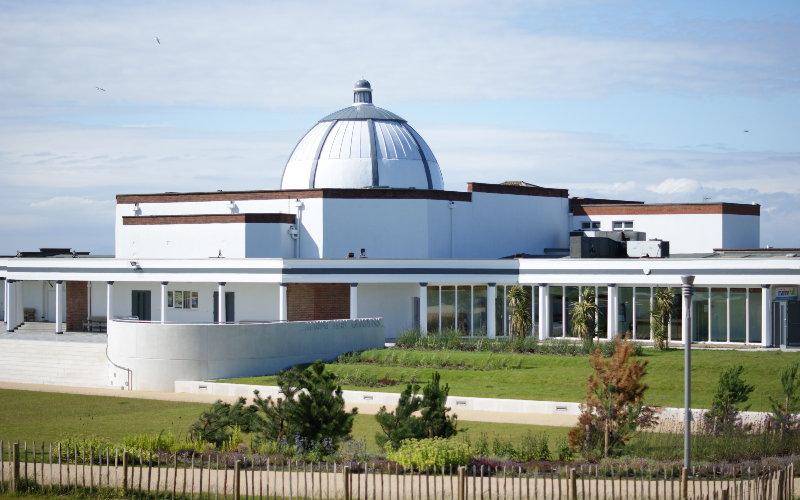 The Visit Fleetwood Centre offers a range of services and information. Whether you're on holiday, visiting for the day, or live locally, services include:
a free accommodation booking service
tickets for local and regional events and attractions
theatre bookings
a wide range of souvenirs, books, and maps
seasonal events
holiday information service for UK destinations
information on all Wyre's attractions, events, days out, and activities
Opening hours
Monday - Friday: 10am - 3pm
Saturday - Sunday: closed
Visit Fleetwood is also open when public events take place on evenings and at weekends.
Location
Marine Hall, The Esplanade, Fleetwood, Lancashire, FY7 6HF.
Contact
Discover Wyre
Visit our tourism website Discover Wyre for upcoming events taking place in Wyre as well as places to eat and drink, things to see and do, shopping, and much more.
You can also follow us on our social media for regular, exciting updates: