Applying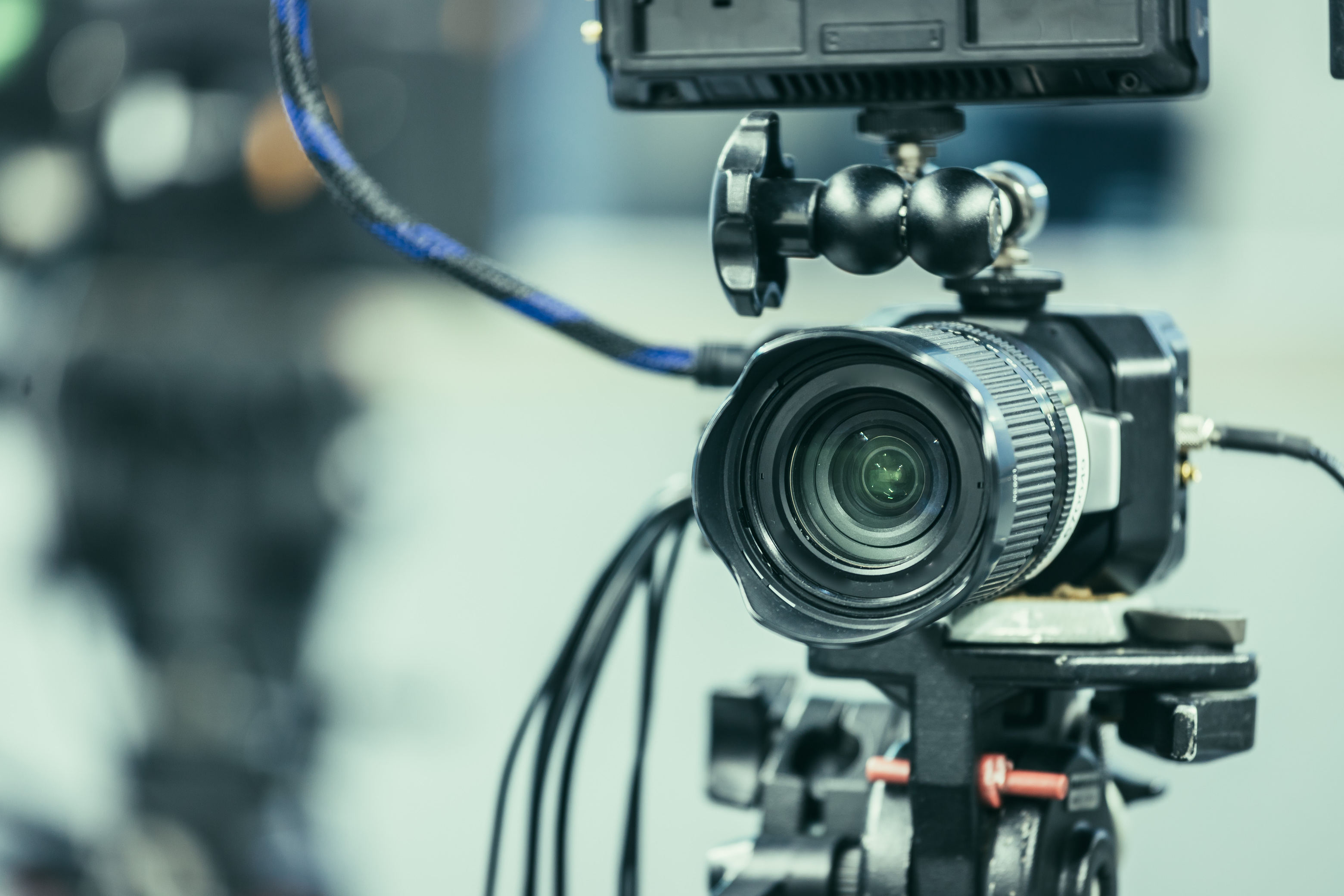 We provide either a permit or a licence to film on council land subject to terms and conditions.
Permits are for those wishing to film with a crew of up to five people with a hand held camera, and where there will be no restrictions to public access or special requirements.
Licences are for larger crews who wish to hire a building, cordon off areas of land, close roads, or have other special needs.
Please note that if the council considers the nature of the filming to be unsuitable for any reason your application may be declined at the discretion of the council.
Completing an application for a permit or a licence does not grant you permission to film. On receipt of the form we will reply to you to grant or refuse permission.