Market House studios applications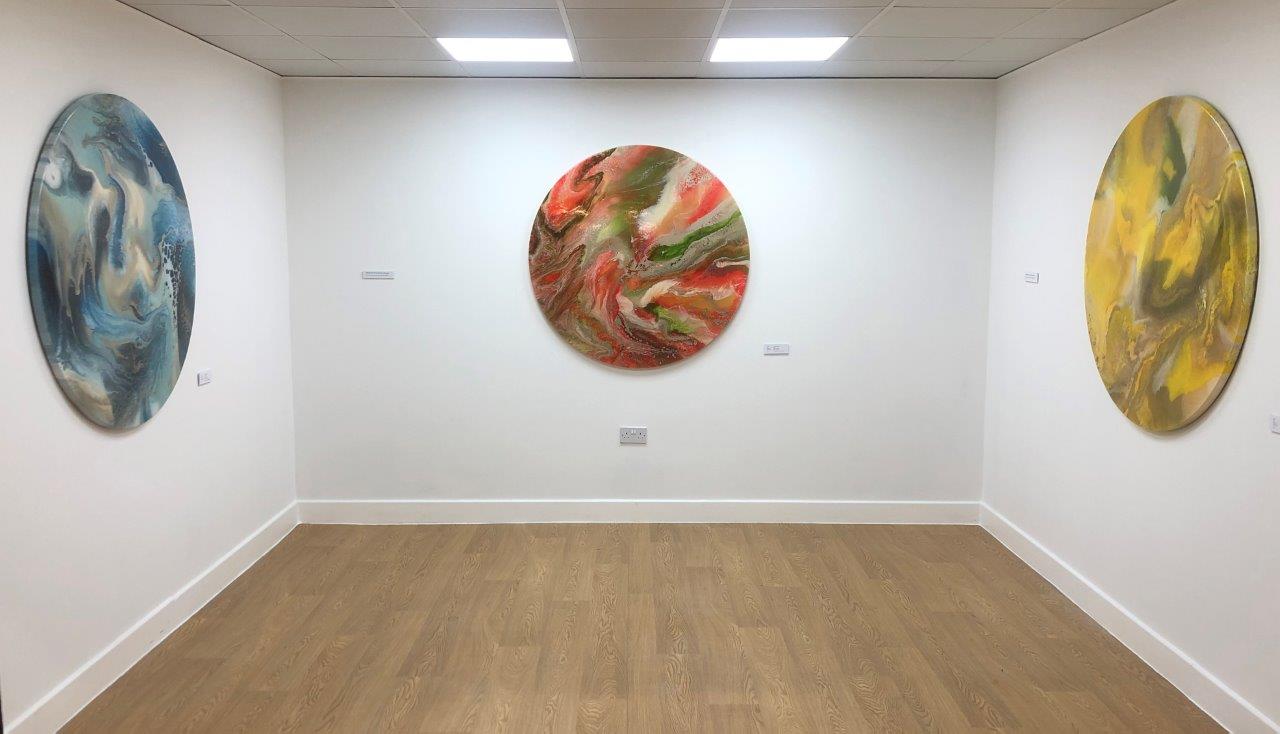 Thank you for your interest in the Market House studio spaces. We are open to working with and supporting all creative mediums with a focus to house Wyre based residents, however we welcome everyone to apply regardless of where they are from to be added to our waiting list for a studio space.
We currently have eight studios of different sizes including a short-term rental project space. The studios are of high quality and have excellent lighting and high-speed broadband. The studio manager will take care of bookings, develop projects and train artists in professional practice if necessary. Our community space exists to support all aspects of art from exhibitions, art residencies, seminars, workshops and makers fairs.
Members Criteria
Members must be Individuals or not for profit organisations who primarily produce creative activities for, cultural and philosophical value rather than commodity value. This does not mean however, that creatives are not allowed to sell their products to support their practice or livelihoods.
All artists must adhere to the professional criteria set by the management group including take public and products liability cover for those wishing to take part in professional paid activities or conduct their own workshops and events.
All artists pay a membership fee of £5 per month by direct debit. This provides access to facilities, business support and the ability to apply for a studio license at a non-commercial rate.
Associate members
Associate members will be entitled to:
display their work on a new purpose built Market House art website
submit their work for exhibitions held at the Market House studios community space, Market House Studios Gallery, Kilnhouse Gallery, and off-site locations.
attend meetings and seminars in various Wyre creative locations
be notified for opportunities of paid work when Market House is approached for professional artistic input
be put on the studio holder's priority waiting list if desired
book the gallery space and community facilities
use the community space free of charge if it is not already booked out.
Studio holder
Studio holders will be entitled to rent their own individual workspace in the studios. They will also be entitled to all of the associate user benefits as described.
You will sign a licence agreement between yourself and Wyre Council which will allow you to utilise a designated space at the studios. The minimum term a studio holder can sign up for is 3 months thereafter you will automatically be on a rolling monthly agreement.
The monthly studio fee is payable in advance alongside one month deposit
Your fee covers all the utilities fees associated with running the studio including general maintenance. It does not cover property insurance.
Electricity is also covered in the fee. We ask studio users to be environmentally aware and conserve energy where possible.
Studio artists and crafts makers will be selected on the basis of their personal need for a studio and their desire to contribute to the development of the studios and the wider ecology of Fleetwood and Wyre as a whole.