Wyred Up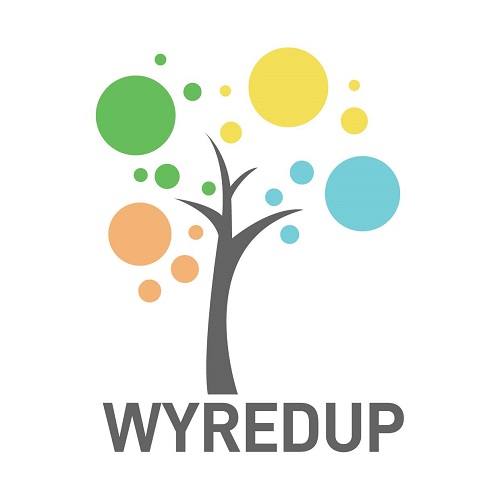 Wyred Up is a free networking group for businesses and organisations located in Wyre or who contribute to Wyre's economy. Members can attend four free events a year to network and share best practice.
Wyred Up was established in 2008 to encourage local companies to trade with each other around the four themes of Education and skills, Housing, Economy, Community health and wellbeing.
Funding and advice
To find out about the latest funding and business support opportunities, please visit the Lancashare website which is a useful tool to filter your needs and requirements.
Brought to you by UCLan the Innovation Clinic adds value to business propositions for Lancashire SMEs through applied research, design thinking and business strategy.
Contact us
Facebook page: Keep updated with live news and updates
Facebook group: Join our virtual networking group