Wyred Up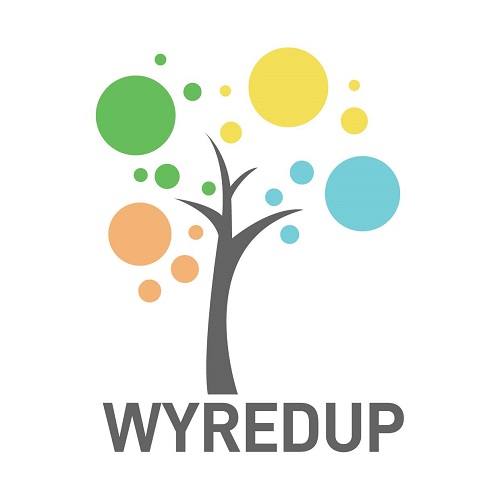 We would like to hear from businesses in the borough on their priority business support needs.
In 2008, Wyre Council created the Wyred Up networking group to help enable businesses to connect across the borough and to encourage local businesses to trade with each other.
Now, as we recover from the COVID-19 pandemic, the council is relaunching this service to create a network to help local businesses access government grants, identify training & networking opportunities at preferential rates, and take advantage of business support services.
If you're interested in joining Wyred up register your interest by emailing regeneration@wyre.gov.uk
Funding and advice
To find out about the latest funding and business support opportunities, please visit the Lancashare website which is a useful tool to filter your needs and requirements.
Brought to you by UCLan the Innovation Clinic adds value to business propositions for Lancashire SMEs through applied research, design thinking and business strategy.
Contact us
Facebook page: Keep updated with live news and updates
Facebook group: Join our virtual networking group