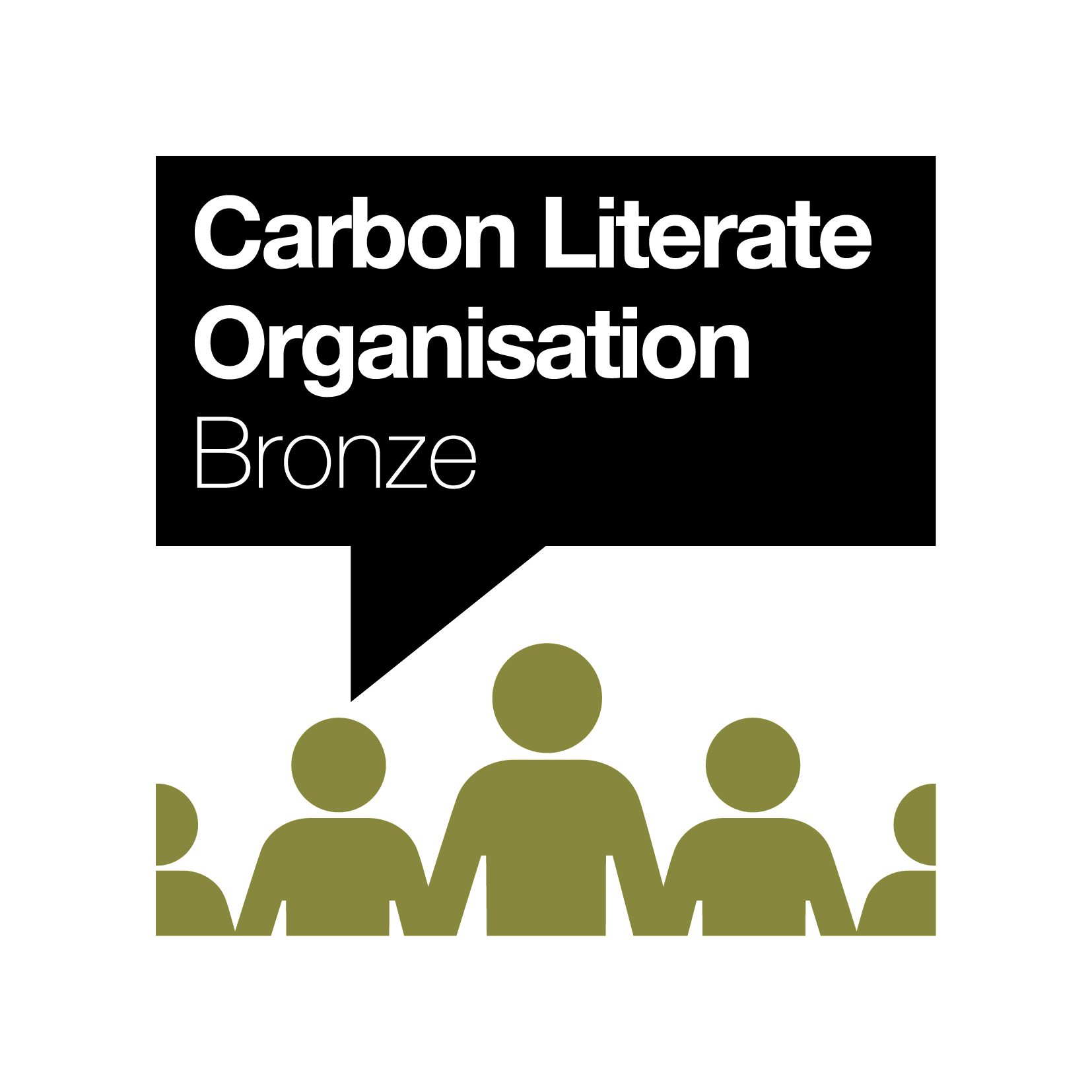 In order to respond effectively to the climate emergency, Wyre Council have begun the process of training staff in Carbon Literacy.
This is a one-day course designed to raise awareness of the science of climate change, as well as the carbon costs and impacts of everyday activities. Participants learn about potential solutions and actions we can take in response to the climate crisis, both individually and within the workplace.
As a result of the training, learners commit to taking two significant actions to reduce emissions in their roles and areas of influence within the council. Following successful assessment, learners are then awarded a certificate to confirm they have met the requirements of the Carbon Literacy Project.
Our aim is to develop a Carbon Literate workforce, equipped with the knowledge and motivation to help Wyre achieve our climate change targets.
Bronze Accreditation
In recognition of our progress, we have been accredited as a Bronze level Carbon Literate Organisation. Wyre are the first local authority in Lancashire to achieve this status, which demonstrates our commitment to learning and taking action on climate change.
We now hope to build on this achievement by training more staff and councillors in Carbon Literacy and striving towards meeting the requirements of Silver accreditation in the near future.