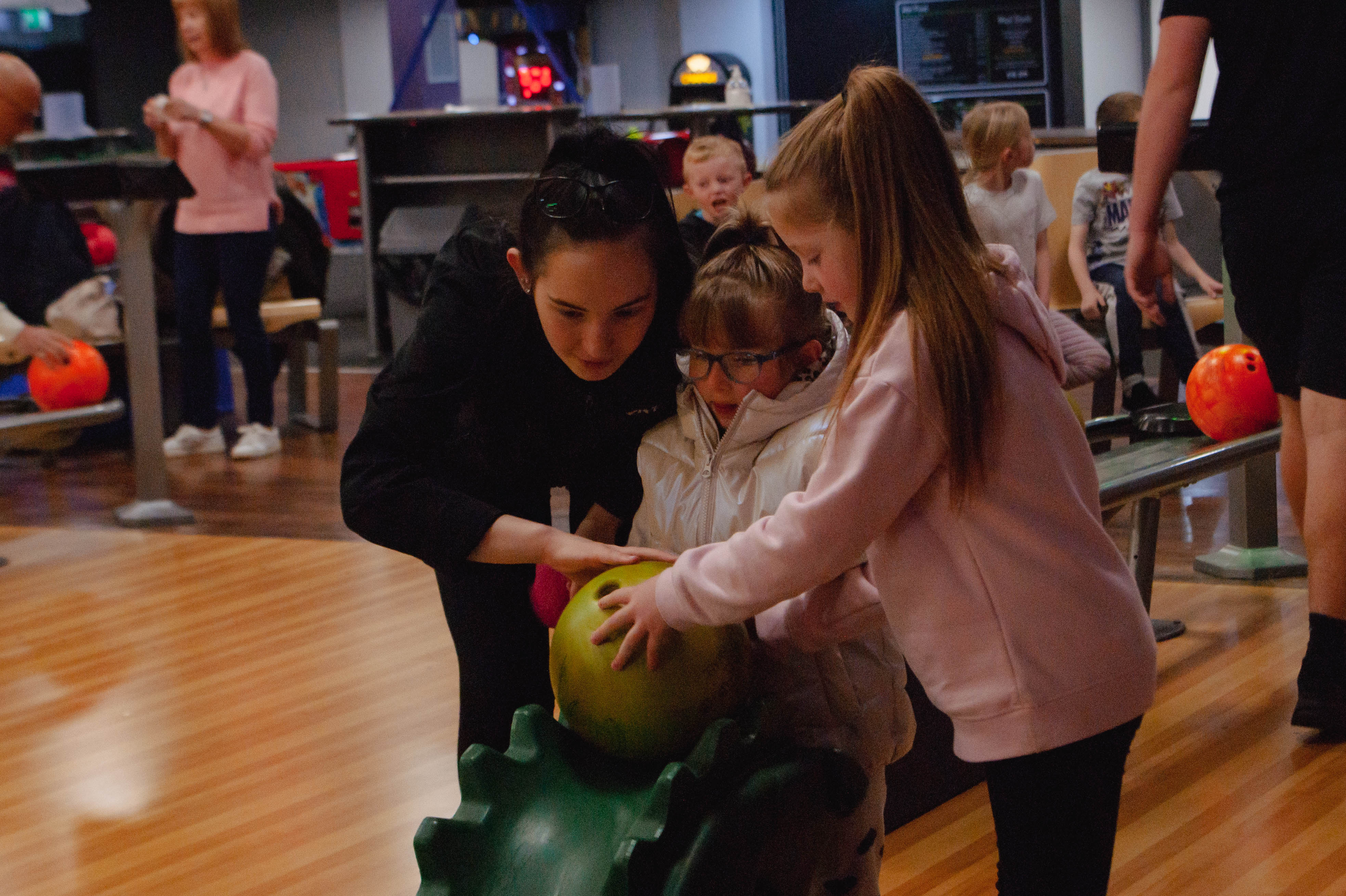 Following the success of the holiday clubs in Wyre last year, Wyre Council is launching a programme of free activities this Easter for children on benefits-related free school meals.
The local holiday clubs are part of the Government's Holiday Activities and Food programme (HAF). Backed by a nationwide investment of up to £220 million, the programme enables children and young people to enjoy fun activities with friends and learn and develop new skills.
A range of clubs across the borough will run from 3 to 14 April and will be free for primary and secondary aged school children who are eligible for benefits-related free school meals.
The sessions include a variety of fun activities alongside a nutritious meal each day. They are a great opportunity for young people to get out and about, get active and meet new friends. There's plenty to enjoy including Easter arts and crafts, water sports, coding, fun games and more. All eligible children will also receive a free healthy lunch.
Councillor Lynne Bowen, Portfolio Holder for Leisure, Health and Community Engagement at Wyre Council comments, "The holiday clubs we offered last year were really popular . They are a great opportunity for children on free school meals to take part in a range of activities, as well as enjoy a healthy lunch during the school holidays. We've added some new clubs to our programme this year including a coding club for children aged 8 to 14. All the details, including how to book, are on our website, so if your children are eligible, do take a look and enjoy the clubs on offer."
For details of all the sessions see Holiday clubs for kids. Places need to be reserved online using a code, which you can get from your child's school. Paid for places at some clubs may be available for children who are not eligible to attend for free. Please contact the activity provider for more details.