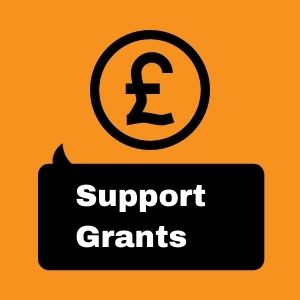 Wyre Council is working in partnership with Citizens Advice West Lancashire to help residents on low incomes meet the increasing cost of their household fuel bills.
Residents who are struggling to pay their gas and/or electricity bills and are on a low income can apply for help from the council's Household Support Fund.
The funding comes from Government's Household Support Fund, which has been established to help residents on low incomes with the essentials over winter. A total of £500m has been given to councils in England to help residents as the country continues to recover from the pandemic.
Councillor Michael Vincent, Deputy Leader of Wyre Council and Portfolio Holder for Resources, commented, "we recognise that winter is a difficult time for many, with dropping temperatures and the rising price of gas and electricity.
"This time of year can be incredibly stressful, so to help, we're delivering support with household fuel costs and I would encourage residents to apply today."
In order to benefit from the support residents must meet a set of eligibility criteria and will be required to provide proof of their financial circumstances.
Applications for the support are now open. All applications will be processed in order of date received.
To apply, visit www.wyre.gov.uk/householdsupport
Additional support is also available for food. Please contact Fleetwood Together via email: fleetwoodtogethercontact@gmail.com or Preesall and Knott End Help Group on 01253 810628.