His Royal Highness The Prince Philip, Duke of Edinburgh
His Royal Highness The Prince Philip, Duke of Edinburgh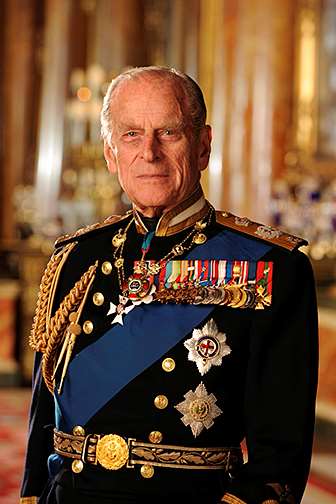 Published Friday, 09 April 2021
Her Majesty The Queen has announced the death of her beloved husband, His Royal Highness The Prince Philip, Duke of Edinburgh.
Wyre Council's Leader Councillor David Henderson and Chief Executive Garry Payne, together with the Mayor of Wyre, Councillor Andrea Kay, wish to express their deepest condolences sharing sadness with the people of Wyre and those across the world. Today we remember with gratitude Prince Philip's service in the armed forces, his commitment to charity and his legacy of the Duke of Edinburgh Award. As a mark of respect our flags will today fly at half-mast and will remain at half-mast until after Prince Philip is laid to rest.
Online books of condolence are available on the Lancashire County Council website at www.lancashire.gov.uk/duke-of-edinburgh. If you cannot use the online book, please write to us with your message and we will collate them. You can send your letter to:
FAO the communications team,
Wyre Council, Breck Road,
Poulton-le-Fylde,
FY6 7PU.
At this time, we ask that those wishing to lay flowers for His Royal Highness do so in their windows at home. This is to prevent gatherings at sites and help us to stop the spread of COVID-19.
There is no official arrangement for giving donations in memory of The Duke of Edinburgh.
However members of the public who wish to make a donation as a tribute to His Royal Highness are encouraged to give to a charity of their choosing or one of the charities or organisations which The Duke of Edinburgh supported in his public duties.
Over the course of his life, The Duke of Edinburgh was patron or president of some 992 organisations, with special interests in scientific and technological research and development, industry, the welfare of young people, conservation and the environment and the encouragement of sport.
As we enter this period of mourning, we would like to remind our residnets to pay tribute to His Royal Highness in a COVID-19 secure way. This means minimising travel and not gathering in groups.