Wyre Community Lottery has had a £250 winner from Garstang
Wyre Community Lottery has had a £250 winner from Garstang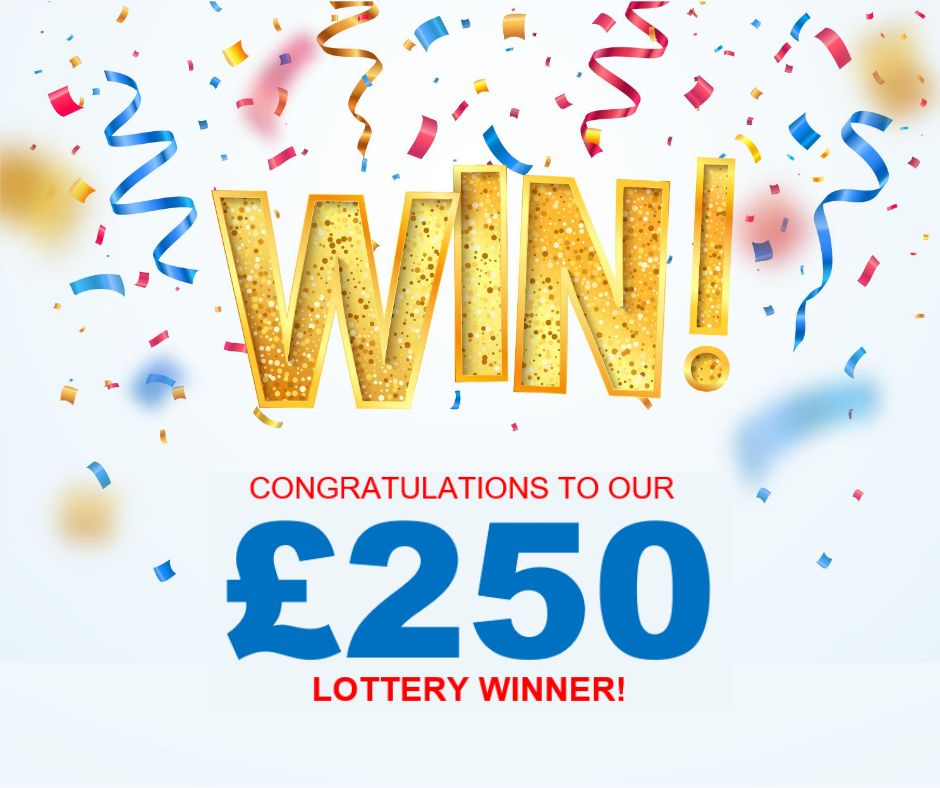 Published Thursday, 08 April 2021
Wyre Council is delighted to share that the Wyre Community Lottery has had a £250 winner from Garstang who plays each week to support the Garstang Cricket Club.
Michael Walling the chairman at Garstang Cricket Clubs explains how their President, Sir Robert Atkins, pointed them in the direction of the lottery, they had an existing lottery but with declining numbers and increased admin, they made the decision to move across to Wyre.
Garstang Cricket Club look to complete a significant project each year, alongside their junior cricket programme for coaching and development, so this will go towards both of these initiatives.
Since joining the Wyre Community Lottery, Garstang Cricket Club have raised close to £200 per month, so it has contributed significantly towards funding for their new cricket net development and a new electronic scoreboard.
Michael Walling said, "I would give this advice Get the whole organisation to buy into and then go for it, it's amazing to see what response you get.
Wyre Community Lottery is an online sustainable fundraising solution provided by Wyre Council with, believe it or not, no upfront costs. It's designed to help local not-for-profits to diversify their fundraising streams and enable year-round fundraising in a safe, fun and effective way.
Buy a 'chance' and support the local community today by playing the lottery. There are over 40 registered causes to choose to help with your ticket purchase. The chosen cause receives 50% of the £1 ticket with an additional 10% going to further support the local community. There are weekly cash prizes to be won up to the value of the £25,000 jackpot and with 50:1 odds of winning a prize you'll find a bit of fun at the same time as knowing you're really helping your local community.
Tickets for Wyre Council's community lottery are £1 and players could win up to £25,000 as part of the weekly draw, which takes place every Saturday.
Winners are informed via email and any prize money will be transferred automatically to their chosen bank account.
From every £1 ticket you buy, 60p will go to local good causes in Wyre. You can select which of the registered good causes your money goes towards. What are you waiting for? Sign up to support a local good cause near you today!
To buy your tickets or register as a good cause visit www.wyrelottery.co.uk