Next step in the Government's roadmap
Next step in the Government's roadmap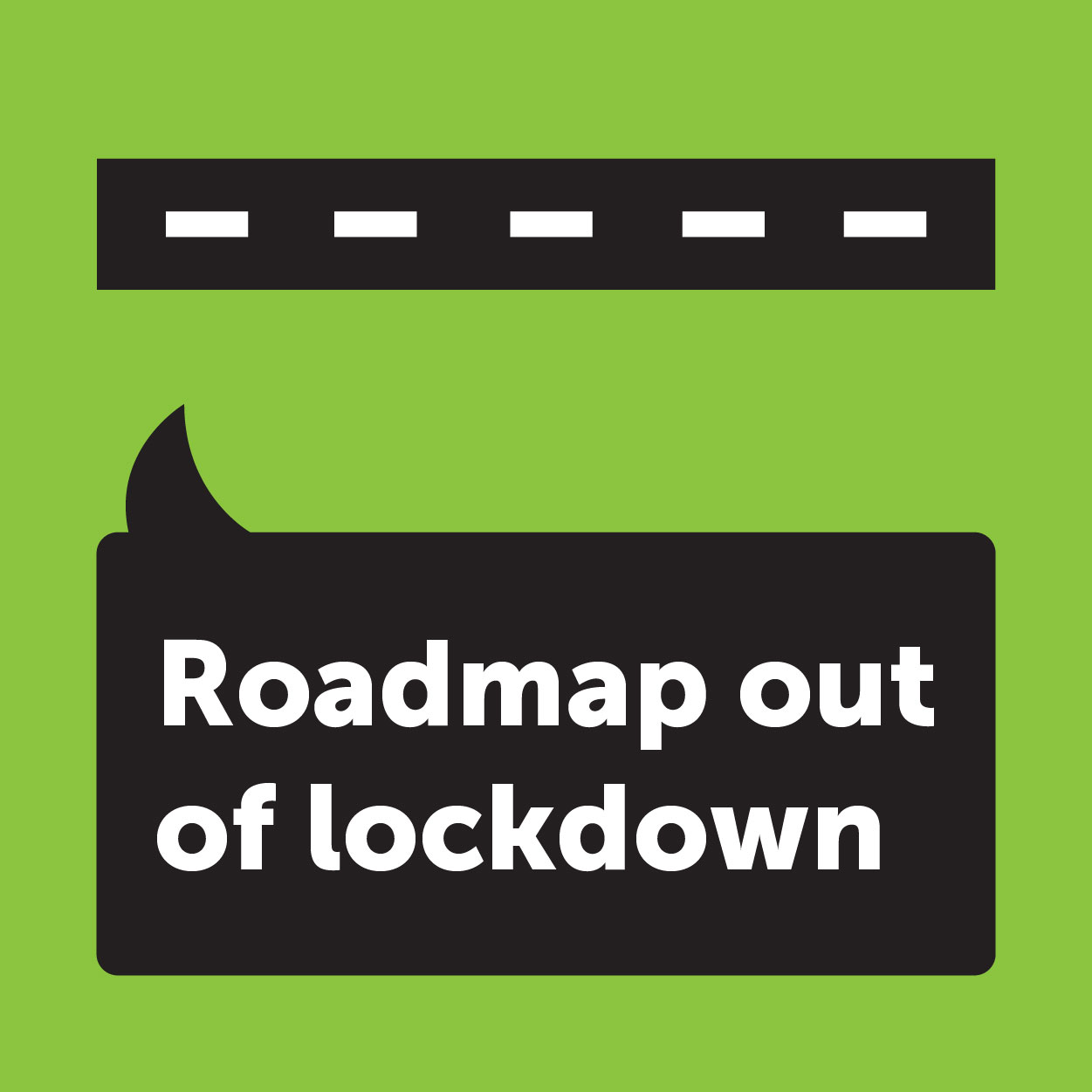 Published Monday, 29 March 2021
Today marks the second part of Step 1 in the Government's roadmap out of lockdown. It takes us one step closer to reopening Wyre.
Please respect the rules so that we can make the full reopening in June a reality.
Outdoor gatherings of either up to six people from different households or a larger group from up to two households are now allowed.
Outdoor sports facilities are allowed to reopen and organised outdoor sport can resume.
All outdoor supervised children's activities can restart as can outdoor parent and child groups for a maximum of 15 people, excluding under 5s.
You can leave home, but should still work from home if you can and minimise travel as much as possible. International holidays are still not allowed at this stage.
For further information go to https://www.wyre.gov.uk/coronavirus