World Sleep Day 19 March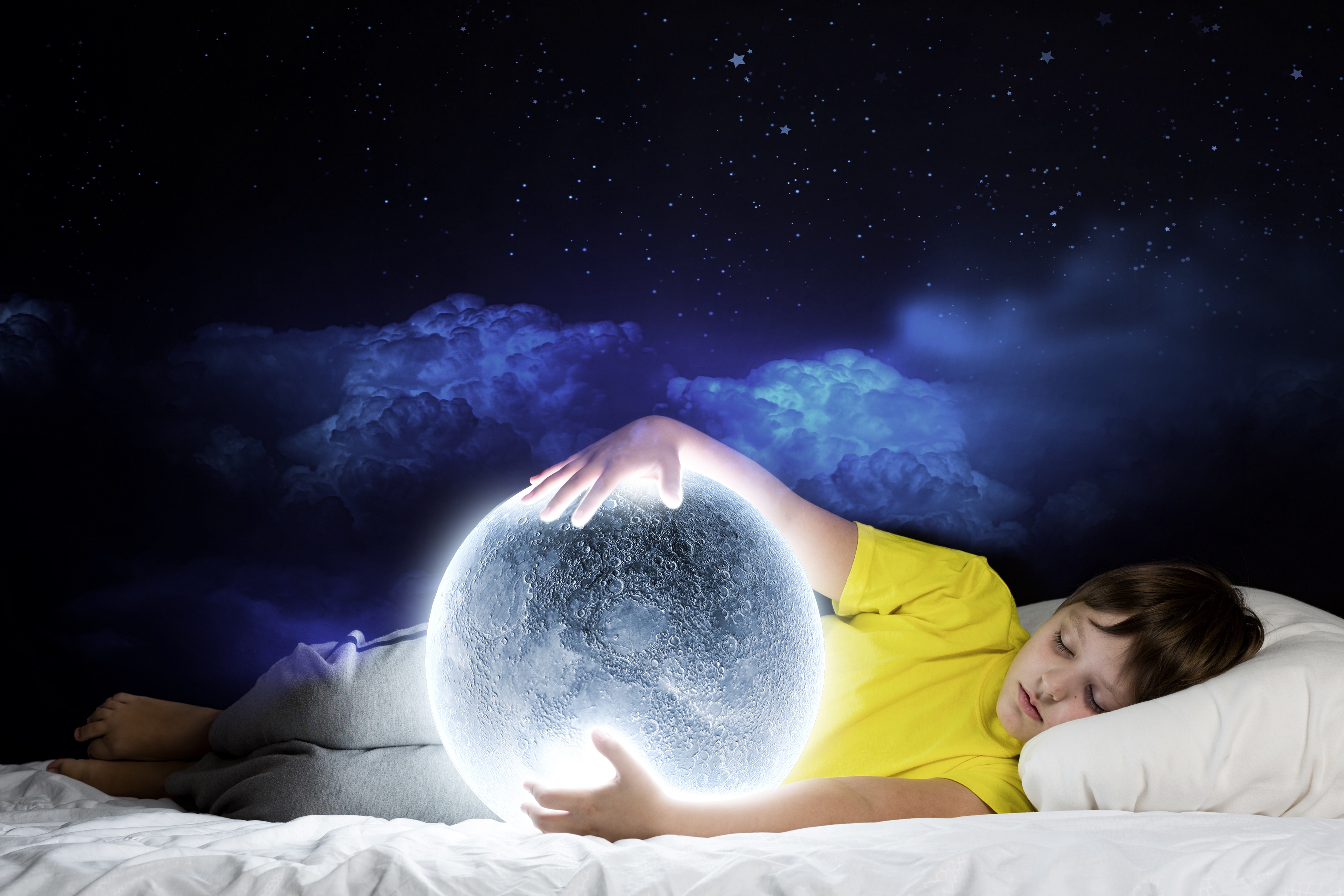 Published Tuesday, 16 March 2021
Having trouble sleeping? You aren't on your own. "Coronasomnia" has hit people all over the world as they experience sleep problems linked to the stress of life during the pandemic.
Several studies have recorded and investigated a big increase in sleeping problems– and the word "insomnia" was Googled more in 2020 than ever before.
Insomnia, whether in a pandemic or not, is difficult to live with. Consistently having trouble falling asleep, or experiencing poor quality sleep, can lead to long-term health impacts including obesity, anxiety, depression, cardiovascular disease and diabetes. Sleep insufficiency also affects your work and can wreck your concentration, increases reaction times and affect your moods.
Friday 19 March is World Sleep Day, and wellbeing organisations are taking this opportunity to promote a wide ranges of resources and information to help us improve our sleep and have a positive impact on our physical and mental health.
The Mental Health Foundation released a report in October 2020 on 'Taking Sleep Seriously: Sleep and our Mental Health.' It reported that:
Sleep plays a vital role in our ability to cope with the world around us. It affects our learning, behaviour, ability to regulate our emotions and our interaction with others.
Improvements in sleep problems are associated with improvements in mental health.
Sleep is important for everyone's mental health and the ways that sleep plays a role in our relationships, schools and workplaces, and community and living environment will be relevant for us all. However, there are also some wider inequalities in the quantity and quality of our sleep, which may play a role in the inequalities seen in mental health more broadly.
Experiences of poverty and financial insecurity are linked to poorer sleep and poorer mental health.
More resources can be found here: