Supporting NHS Test and Trace
Supporting NHS Test and Trace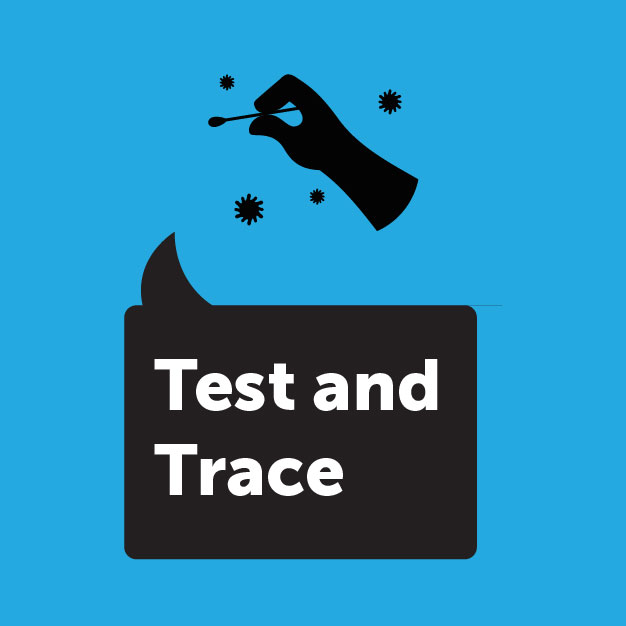 Published Tuesday, 26 January 2021
We are working to support the national NHS Test and Trace programme, contacting people who live in Wyre who have tested positive who the NHS haven't been able to get in touch with.
If you get a call from us, we will chat to you about who you have been in close contact with so that we can keep those people safe and stop the spread. We will also be able to tell you about any support you might be eligible for.
We will never ask you for bank details or payments, ask your for a PIN or to set up a password, or ask you to call a premium rate number (those starting 09 or 087).
We appreciate the cooperation of everyone we've spoken to so far. We know that self isolating is really, really hard but please know it is making and difference and helping to reduce infection rates in our community.