Are you Prepared for Winter?
Are you Prepared for Winter?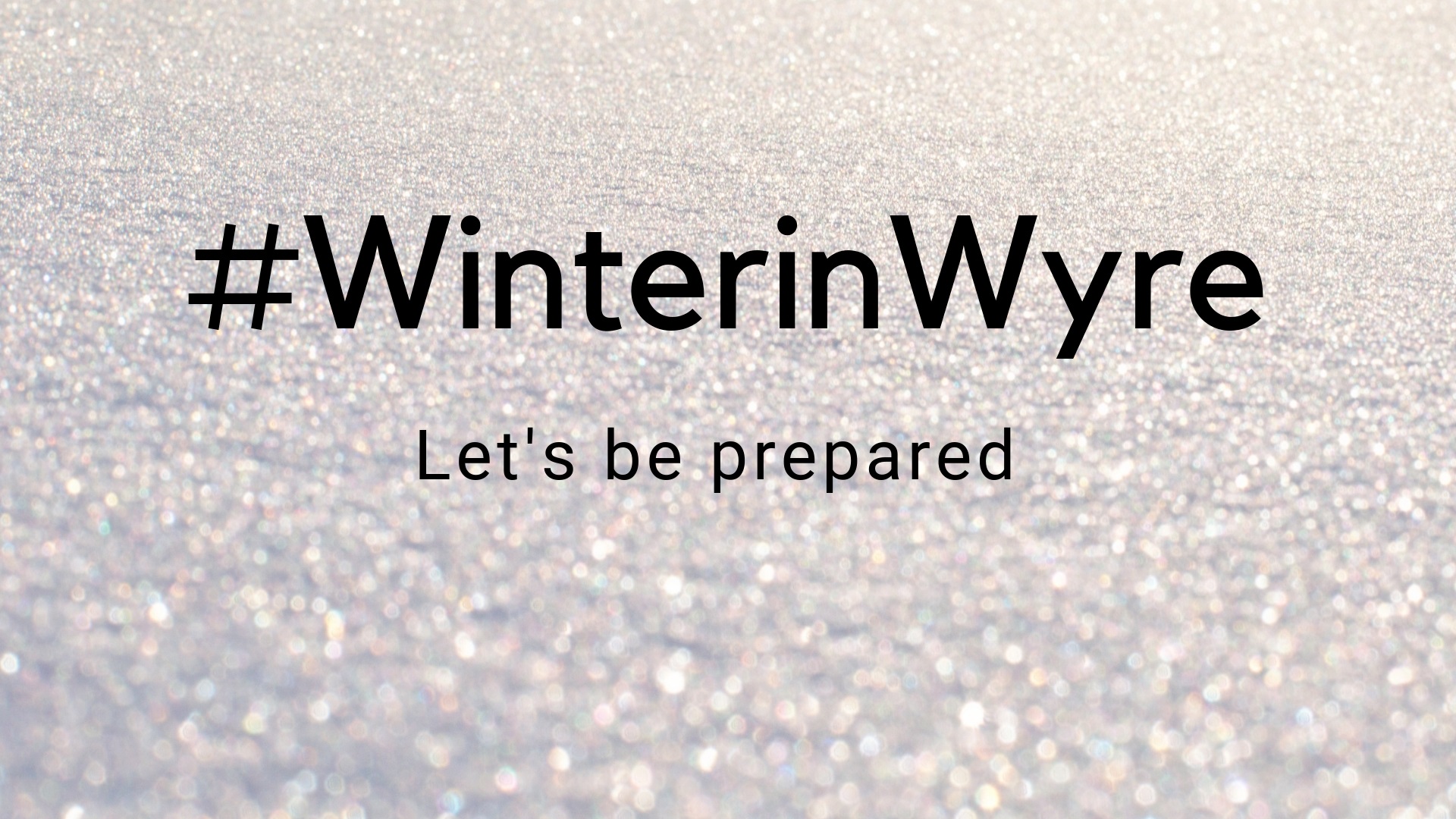 Published Monday, 16 November 2020
Do you know your emergency numbers? Are you prepared for severe weather? We've put together lots of information to keep you safe and well this winter.
There are lots of steps you can take to prepare yourself for winter. From checking your flood risk to getting your flu jab, to knowing who to call in a power cut, we've put together some handy information for our residents this winter.
Remember, it's also worth keeping an eye on elderly and vulnerable friends, relatives and neighbours who may be more susceptible to the cold and wet weather. Although we can't visit others in person at the moment, maybe let them know your phone number so they know they can call if they need help. You can download and print a calling card so they know how to contact you.
Take a look at www.wyre.gov.uk/winter to find out more.