Canvassers needed in Wyre
Canvassers needed in Wyre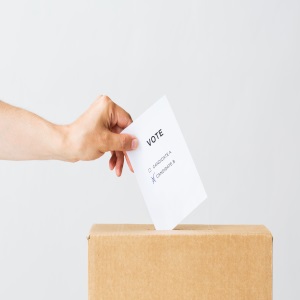 Published Tuesday, 02 July 2019
Wyre Council is looking for people who want to earn money carrying out a door-to-door canvass of local households in order to keep the electoral register up to date.
Soon, households in Wyre will receive their annual canvass form which we ask to be returned to us with information of eligible voters. This information is required to keep the electoral register up to date, and encourage those that aren't registered to vote to do so.
Canvassers are required to call on those households who do not return their household enquiry forms.
This is a vital part of the democratic process because people who are not on the register cannot vote.
The amount of payment depends on the area canvassed and full training will be given. Anyone interested should contact the council on 01253 887257 or email andrea.mullin@wyre.gov.uk.