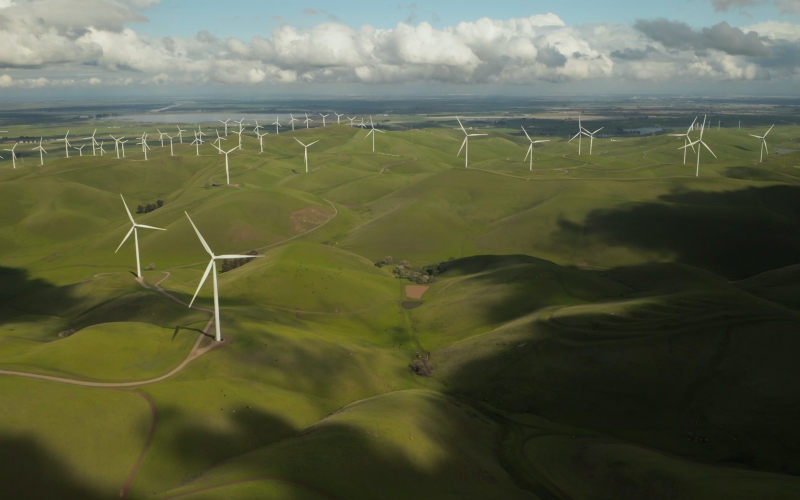 Wyre Council has been awarded Bronze level accreditation from the Carbon Literacy Project in recognition of their awareness of the impacts of carbon dioxide in everyday activities.
They are the first local authority in Lancashire to achieve this status.
The Carbon Literacy Project, founded in Manchester in 2011, has trained more than 22,000 people in workplaces, communities and schools. Participants take a one-day training course covering the science of the climate crisis and potential solutions, and commit to two significant actions – one individual and one group action – to reduce emissions and help create a low carbon culture among the workforce.
Upon successful assessment, a learner is awarded a certificate to evidence their Carbon Literacy and confirm that they have met the requirements of the Carbon Literacy Standard.
Research from the University of Leeds has found that Carbon Literacy training makes participants significantly more knowledgeable about climate change and more likely to reduce emissions at work and at home.
In July 2019, Wyre Council declared an official Climate Emergency. This declaration recognises the severe impacts of climate breakdown and acknowledges the urgent need to prevent further damage.
The council has committed to reduce emissions in Wyre by 78% by 2035, ultimately making the council's activities net-zero by 2050. This means achieving a balance of greenhouse gas emissions as well as offsetting any leftover emissions from the atmosphere through activities such as tree planting.
Wyre Council aims to lead by example when it comes to tackling climate change and has developed an action plan on how the council plans to reduce greenhouse gas emissions within the council itself.
Leader of Wyre Council, Councillor David Henderson, commented, "We have already made great strides in achieving our climate change targets through activities such as the purchase of our new all electric vehicles, the installation of electric charging points across the borough and establishing a Climate Change Policy Group to help drive forward climate actions.
"We recognise that there is still a long way to go, but I would like to thank the staff at Wyre Council in their work to help Wyre achieve a Bronze level certification in Carbon Literacy – the first Local Authority in Lancashire to do so!
"There are still many steps we need to take and I would like to ask the residents of Wyre to help us achieve our mission by thinking about how their everyday actions impact climate change."
Read more on how Wyre Council plans to tackle climate change locally, and what you can do to help, by visiting www.wyre.gov.uk/climatechange.