Add a little sparkle to your town centre this Christmas
Add a little sparkle to your town centre this Christmas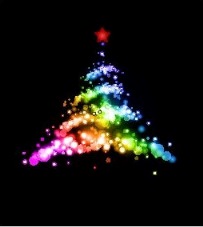 Published Friday, 17 June 2016
To start the festive season with a bang the council has dedicated £20,000 to help Wyre town/village centres sparkle this Christmas.
Interested groups are invited to send in applications to illuminate their town/village centre with festive displays over the dark winter months.
You will need to read the criteria and complete the application form to apply. Application deadline is Thursday 1 September 2016.