Homes and council tax news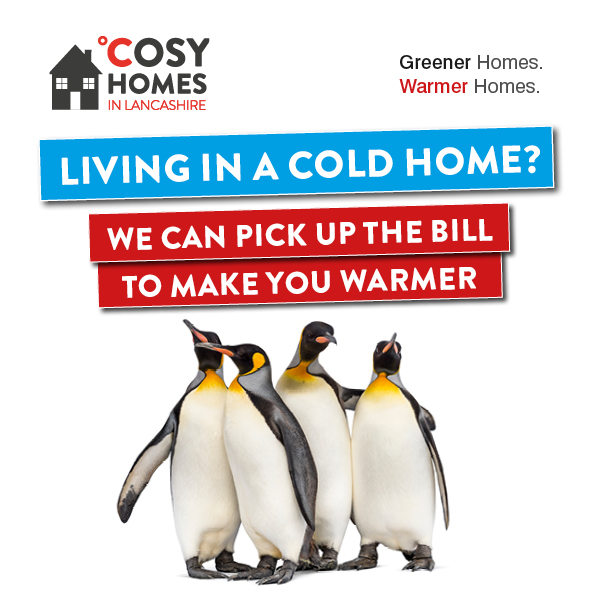 Published on Tuesday, 23 March 2021
Qualifying residents in Wyre can access this energy-efficiency grant scheme which is worth up to £10,000 per property.
Published on Friday, 06 March 2020

Wyre Council's budget and council tax for the year ahead were approved at a meeting of Full Council on Thursday 5 March 2020.

Published on Thursday, 03 January 2019

Wyre Council has been awarded £370,000 to support community led housing and is asking local people to register their interest in the scheme.
Find out more about...