Events on 26 Apr 2021
Events for 26 Apr 2021
Showing 1 to 1 of 1 events.
Whimbrel Watch
Date: 26 April 2021
Location: Barnacre area
Time: 19:00 - 21:00
Cost: £3.50 /£2.50
Enjoy an evening bird watch with views over Bowland Fells and a special chance to see these beautiful birds fly in to roost at dusk.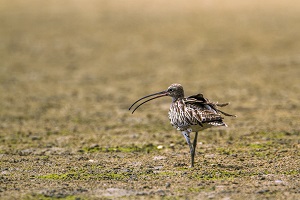 At Barnacre.
Access and parking provided by permission of the landowner – ONLY for those booked on this activity, during the times stated. Bring all weather clothing, boots, medication and binoculars if you have them.
ALL ACTIVITIES HAVE TO BE BOOKED IN ADVANCE, please contact Visit Garstang on 01995 602125 or email garstangtic@wyre.gov.uk . Should any activity require payment it must be paid for in advance at the time of booking to Wyre Council. No refunds will be given.
Please contact Visit Garstang for cancellations 24 hours in advance. Cancellations on the day call: 07976 650803
Discover more events