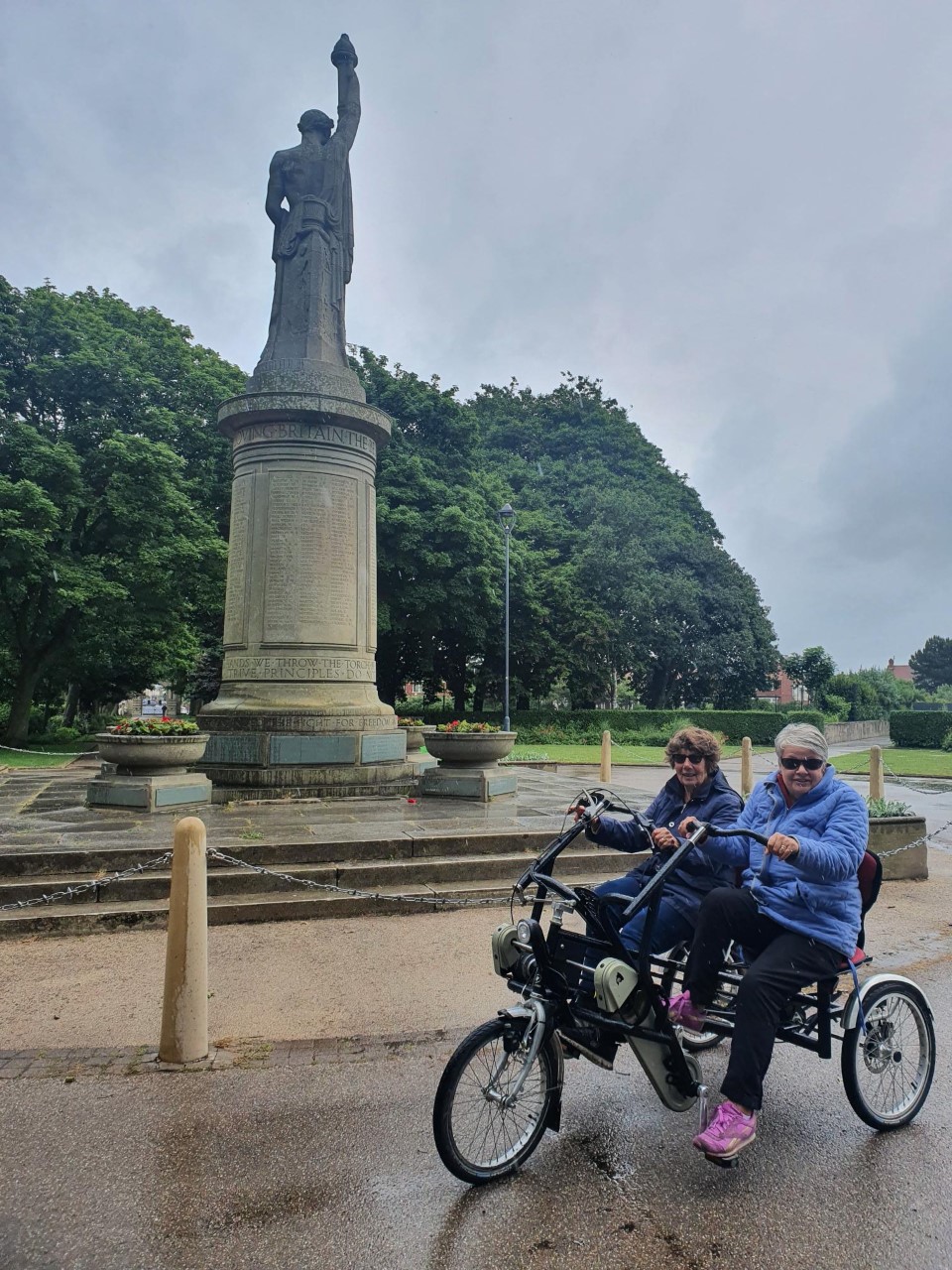 Wyre Wheels – 45 minute sessions at 10:30am, 11.30 am and 12:30pm. Memorial Park Fleetwood.
Wyre Wheels is a cycling programme offering participants the opportunity to ride adapted bicycles including trikes, side-by-sides, hand bikes, quad and wheelchair bikes.
No need to book - just turn up. Starts 25 March 2022
Please note - the sessions will not run on the Friday bank holidays on 15 April and 3 June.
For more information, call 01253 887234