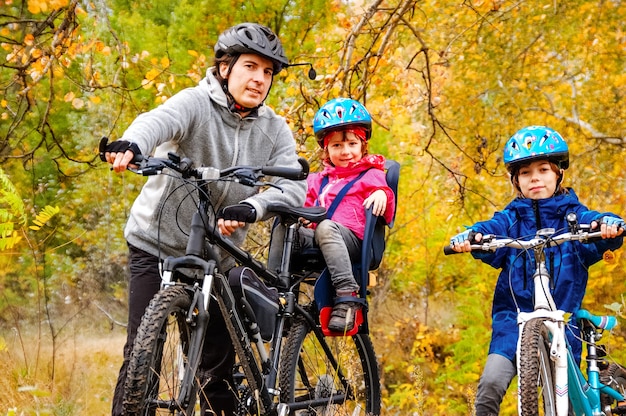 Family oriented gentle 1 hour rides from three locations in Wyre.
If you would like to get out cycling as a family, these short, relaxed paced rides might be just the motivation you need. Sessions are held in Fleetwood (from the Marine Hall), Thornton (Wyre Estuary Country park) as listed. Bikes and helmets for adults only can be provided. There is no lower age range for children, but they must have their own bikes and safety equipment.
These sessions are free, but you do need to book by calling 01995 602125 or email garstangtic@wyre.gov.uk . If you want to borrow equipment, please mention this when booking.
All rides start at 10am
8 April - Easter family ride - Wyre Estuary Country Park (WECP)
13 April - Easter family ride - Marine Hall, Fleetwood
1 June - Marine Hall, Fleetwood
29 July - Marine Hall, Fleetwood
3 August - Marine Hall, Fleetwood
12 August - WECP
26 August - WECP
31 August - Marine Hall, Fleetwood