The coronation of His Majesty The King and Her Majesty The Queen Consort is taking place on Saturday 6 May and a range of celebrations are planned for the nation to watch and take part in across the weekend, which you can read more about on the official Coronation website.
Monday 8 May is a bank holiday and we've organised a right royal day out for everyone to enjoy!
Coronation celebrations: Monday 8 May, 12pm to 4pm, Garstang town centre, take a sneak peak of what's on.
The Wyre Coronation Walk: 2pm setting off from Cherestanc Square. Join us for Wyre's biggest ever walk! Discover magical performances and live entertainment along the way. Don't forget to collect your finisher's medal at the end!
Theo and the Lost Crown: free family theatre at 2.30pm and 3.30pm in the family area of Garstang Millennium Green (Please note dogs are not allowed in the family area).
Wyre's Big Help Out: 12pm to 4pm. Come and find out about volunteering opportunities in your community as part of the nation's Big Help Out day!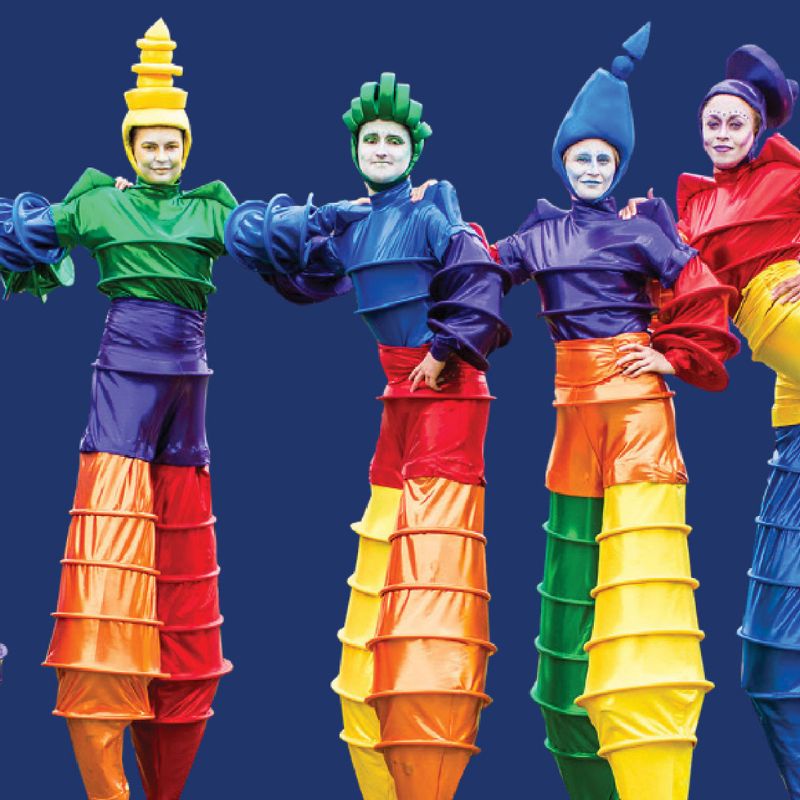 Join us for a day of celebrations and fun for all the family. There will be activities and live acts on Monday 8 May, 2pm to 4pm.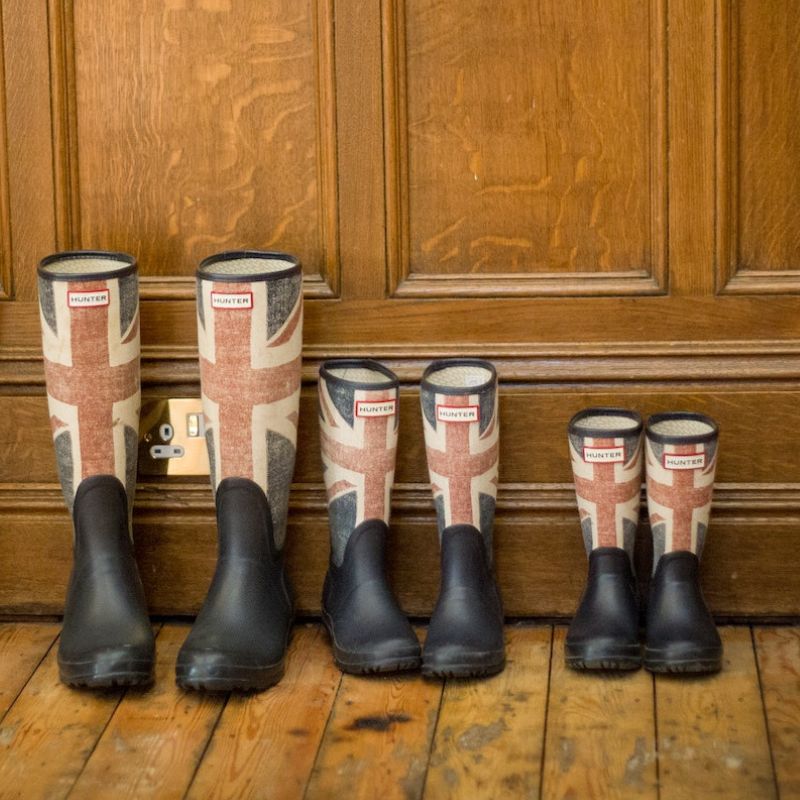 An exciting walk, from 2pm Monday 8 May, including activities and live performances. Suitable for the whole family.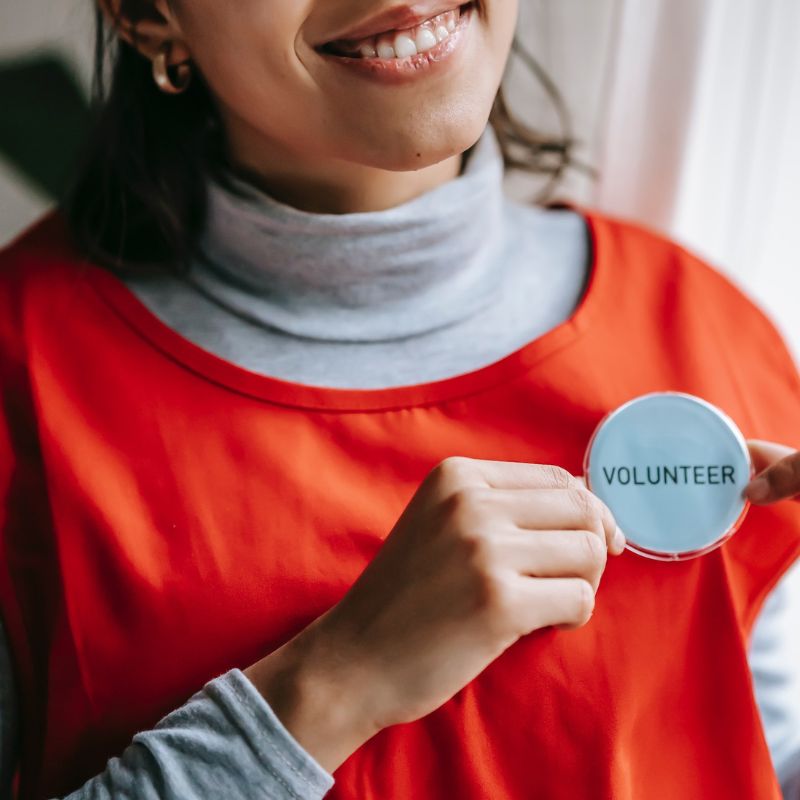 The Big Help Out encourages people to try volunteering for themselves, creating a lasting volunteering legacy from the Coronation Weekend.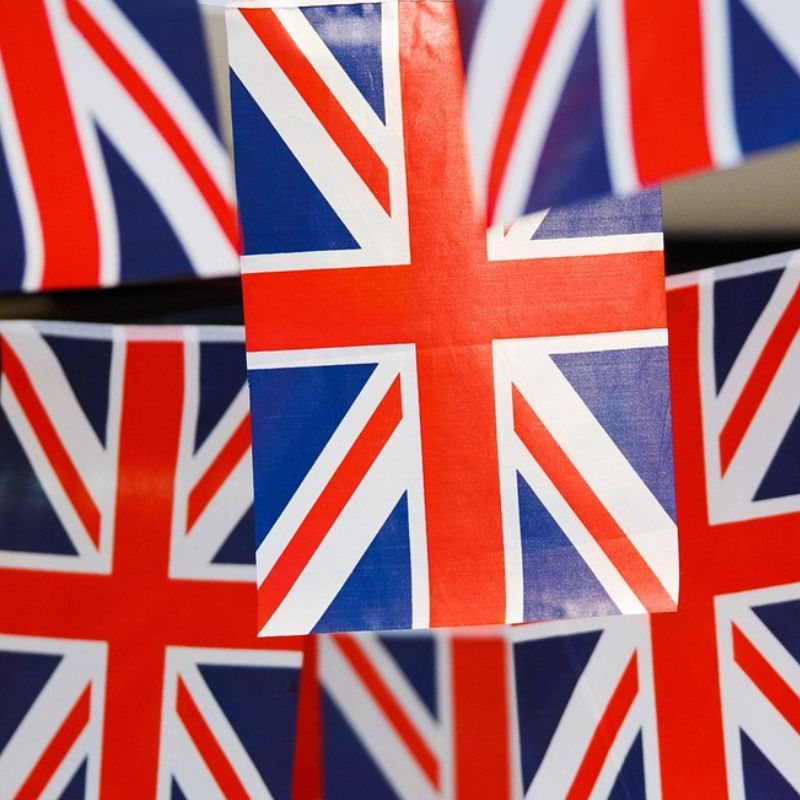 Find out all you need to know about hosting a street party and celebrate the Coronation in style with your street.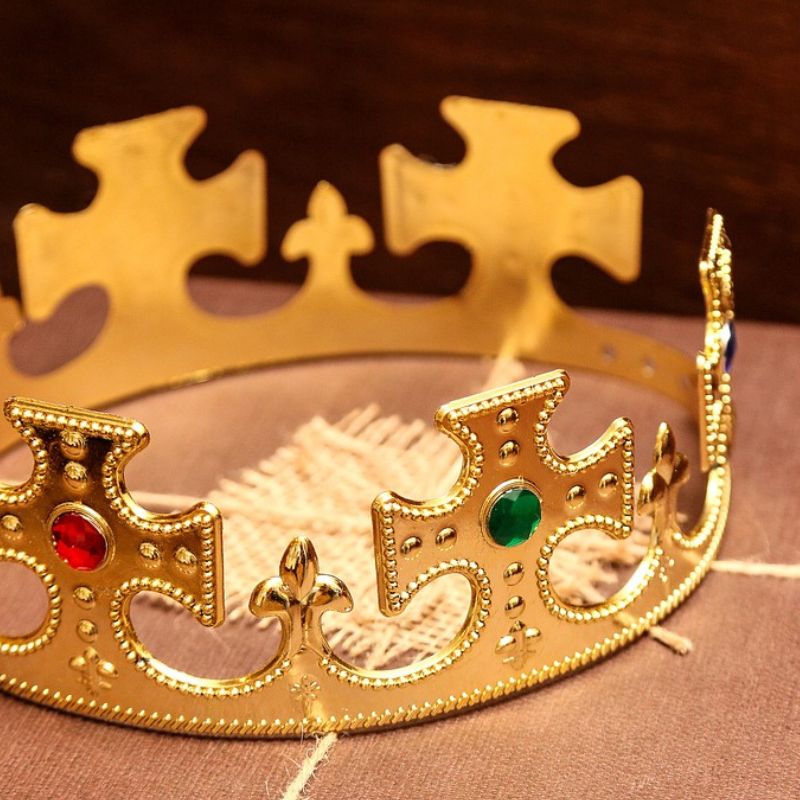 We're bringing free live performances of a brand new fun theatre show to the family area at Garstang Millennium Green.