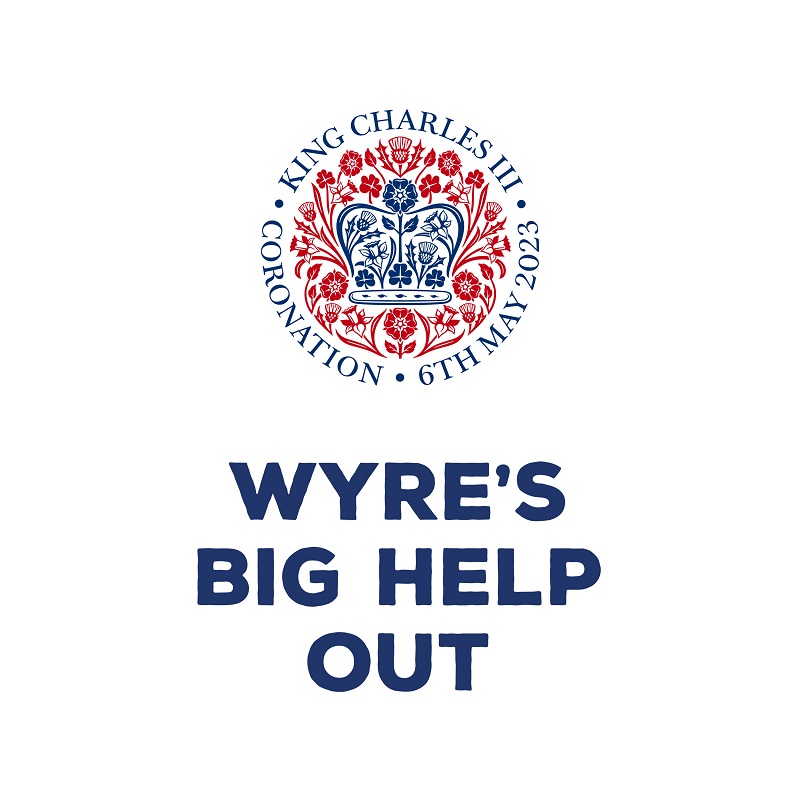 Date: Monday 8 May
Time: 12pm to 4pm
In tribute to His Majesty The King's public service, Monday 8 May is being marked nationally as The Big Help Out to encourage people to try volunteering for themselves. The aim of The Big Help Out is to use volunteering to bring communities together and create a lasting volunteering legacy from the Coronation Weekend.
Come along and find out what volunteering opportunities there are in your area. See how you can get involved and give something back to your local community.
Here at Wyre we are lucky to have hundreds of volunteers who give their time, talent and dedication to support our services. Come and chat to some of the people who help us throughout the year. We have lots of volunteering opportunities at the council that you can get involved in from helping out at our theatres to being a tour guide at Rossall Point Tower, exploring the great outdoors as a walk or cycle leader or being part of our CCTV team.
Fancy being a walk leader? Garstang Walking Festival is taking place across the coronation weekend and happens every year in May. This annual event is organised by a group of amazing volunteers who help us to lead over 40 walks across ten days. Now is the perfect time to find out more, try out some walks and see if you'd like to be a part of the event team next year.