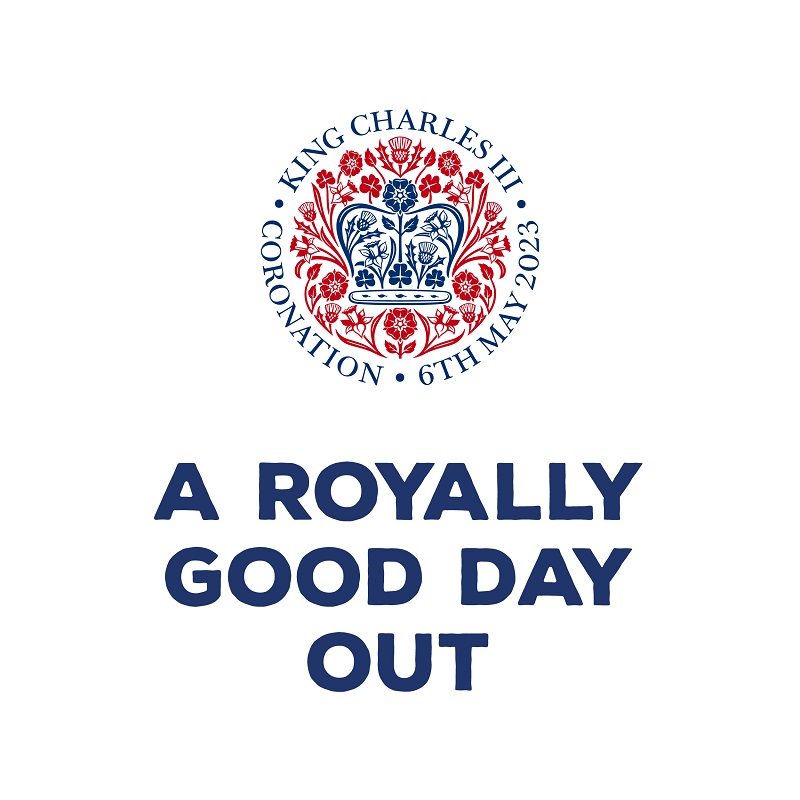 Date: Monday 8 May
Time: 2pm
Join the first ever Coronation Walk in Wyre. A new addition to Garstang Walking Festival, follow this two mile trail and discover magical acts along the way! Everyone is welcome, let's make this Garstang's biggest walk ever!
From Cherestanc Square the walk will go down one of Garstang's many weinds, pass through the high street and on to the riverside paths of Garstang Millennium Green. All ages can take part, bring your dog too! Fancy dress is welcome. The walk should take around 45 minutes to an hour but you're welcome to stop and enjoy the entertainment or have a picnic and complete the route at your leisure.
The route will be animated along the way, with street theatre, live music, arts and craft activities, and children's games. You can take a break at the family area on the Millennium Green and then there will be a trail quiz that children can complete on the second part of the walk. There will also be free family outdoor theatre shows to enjoy in the family area at the green at 2.30pm and 3.30pm. Come and watch Theo and the Lost Crown, it's great fun for all the family filled with music and dance. (Please note dogs are not allowed in the family area)
There will be commemorative medals to collect at the end of the walk back in the square!
For those with limited mobility, Trampers can be hired, please email greatoutdoors@wyre.gov.uk in advance as limited numbers are available.