Lancashire County Council are recruiting Shared Lives carers
Lancashire County Council are recruiting Shared Lives carers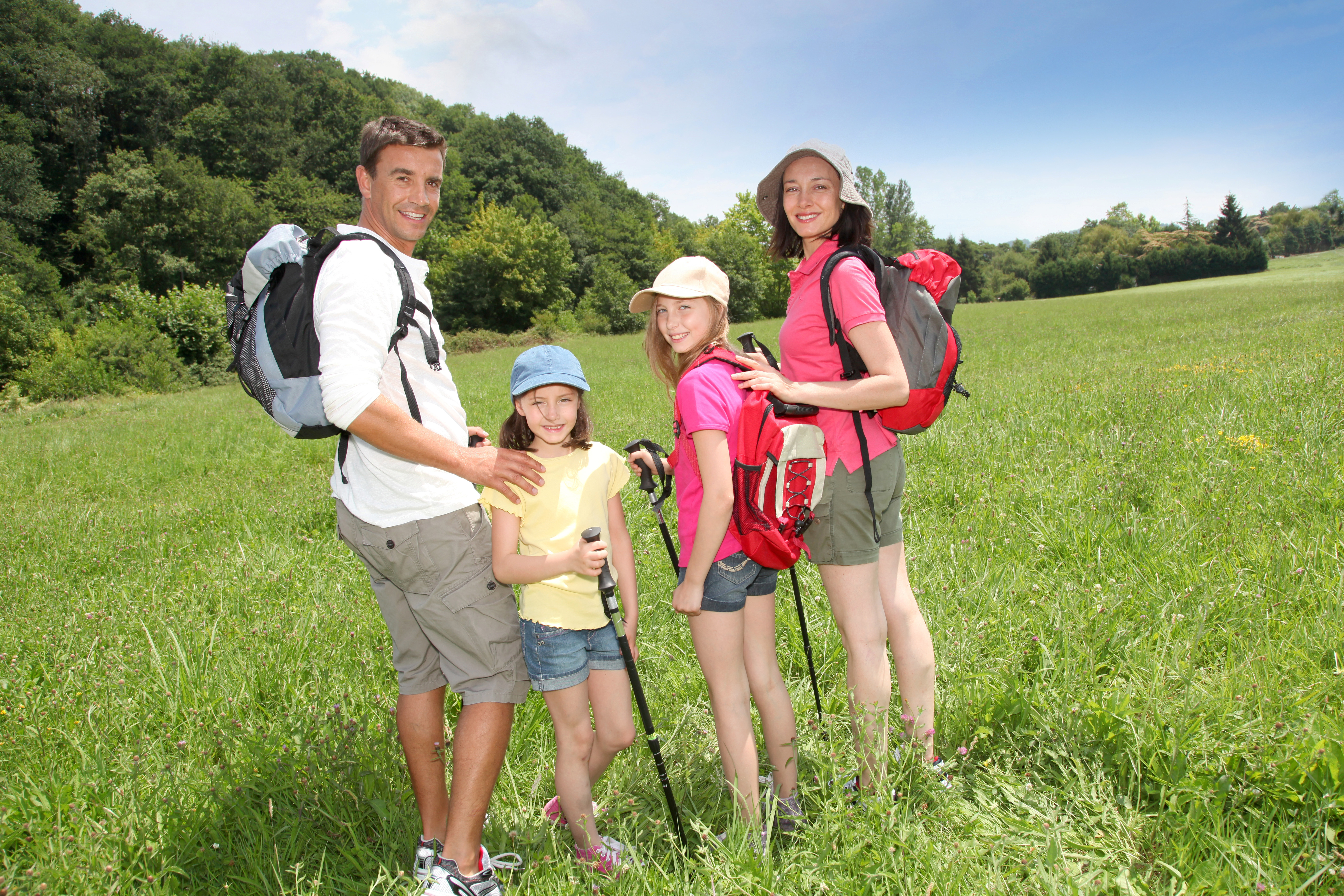 Published Thursday, 14 December 2017
Would you be interested in joining Lancashire County Councils Shared Lives service as a carer? Or do you have family or friends who might be interested?
Lancashire County Council is expanding their Shared Lives service and looking to recruit new carers who could offer a 'family' home to an adult living with a disability.
The Shared Lives concept is similar to foster care, making a real difference to the lives of adults who need extra support. Shared Lives carers work from their own homes to provide day care, short term respite or long term live in arrangements for adults who have social care needs.
The service supports 11% of the population of adults with a learning disability in the county and they are looking to expand the number of active carers who can offer placements across the county.
Shared Lives has been a huge success nationally and people being supported have said they feel more settled, valued and make friends more easily than with traditional types of care.
Their Shared Lives team do a fantastic job carefully making the best match between Shared Lives carers and the people they support. Being a Shared Lives carer can be challenging but they tell us it is so rewarding helping people to lead happy, healthy and enjoyable lives.
If you know someone who might be interested in becoming a carer Lancashire's friendly Shared Lives team will support them every step of the way. You don't need any experience as you will receive full training, regular support and a generous monthly financial allowance.
Find out more about Shared Lives on the website or contact the team for an informal chat on 01772 531326.